Man hospitalized in NW Roanoke shooting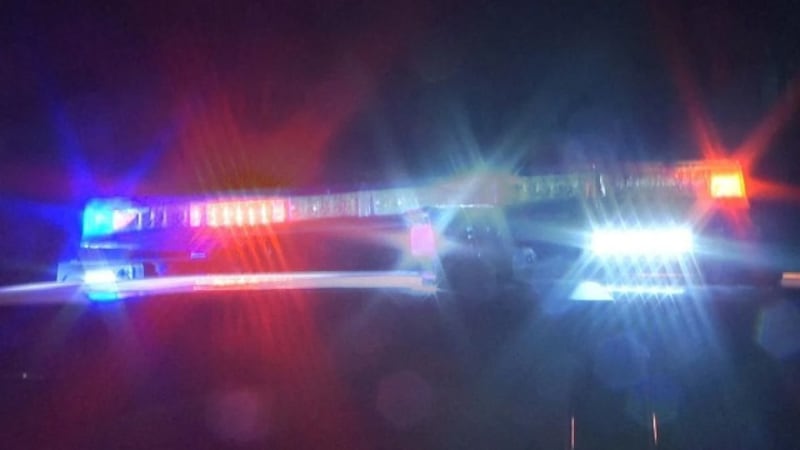 Published: Nov. 20, 2023 at 1:09 PM EST
ROANOKE, Va. (WDBJ) - A man was hospitalized after a shooting in NW Roanoke late Sunday night, according to the Roanoke Police Department.
RPD says at approximately 11:05 p.m., police were doing routine patrols near 18th Street and Grayson Ave NW when they heard gunshots. While responding, the Roanoke City E-911 center informed officers of a person with a gunshot wound in the 1300 block of Lafayette Blvd NW,
Police found a man with what looked to be a non-life-threatening gunshot wound on the front porch of a home. The man was taken to Carilion Roanoke Memorial Hospital for treatment.
Early investigations indicate the shooting took place in the backyard of the residence. Officers located property damage consistent with a shooting to a home and vehicle in the backyard.
No one has been arrested. Anyone with information about this incident is asked to call 540-344-8500.
Copyright 2023 WDBJ. All rights reserved.