Mountain Valley Pipeline worker flown to hospital after injury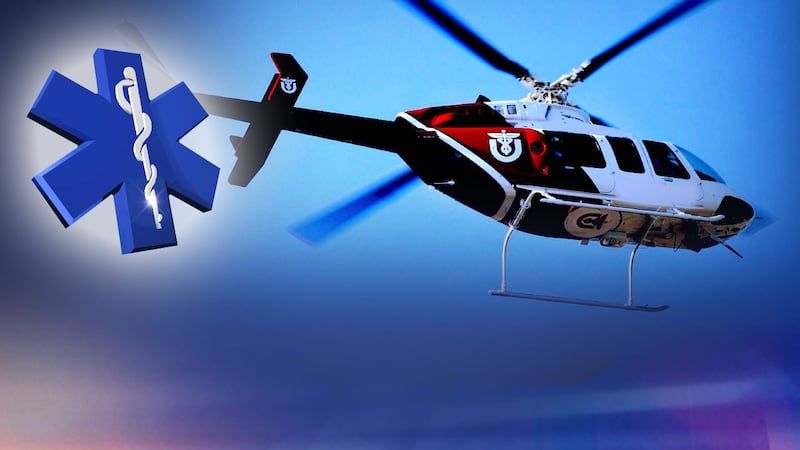 Published: Nov. 20, 2023 at 3:58 PM EST
ROANOKE, Va. (WDBJ) - A Mountain Valley Pipeline (MVP) worker was flown to a hospital Saturday afternoon via Lifeguard 10 after sustaining an injury while working.
Roanoke County Fire and Rescue responded to reports of a Precision Pipeline employee being injured while working on a steep terrain in a remote area on Poor Mountain.
According to responders, the worker was extracted from the area with the help of Technical Rescue personnel and flown to the hospital with internal injuries.
The condition of the worker has not been released.
Mountain Valley Pipeline spokesperson Natalie Cox released a statement regarding the incident Monday afternoon.
"Mountain Valley is aware of an incident that occurred during construction activities in Virginia involving one project crew member. An investigation into the circumstances leading to the incident is ongoing, and the safety of crew members and the public remains our top priority. Mountain Valley is unable to provide additional comment on behalf of our contractor companies and/or their employees."
Copyright 2023 WDBJ. All rights reserved.