Roanoke Police investigating patrol car crash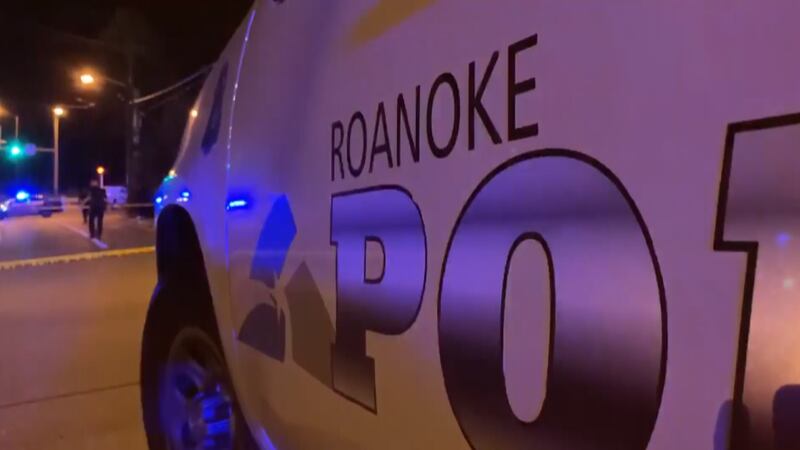 Published: Nov. 21, 2023 at 5:23 PM EST
ROANOKE, Va. (WDBJ) - Roanoke Police are investigating a crash involving a patrol car Tuesday afternoon.
Police say an officer in the patrol car was traveling north on Franklin Road SW around 1 p.m. when another driver pulled out in front of the officer. The officer was unable to avoid the collision and struck the other car.
The officer and K9 did not sustain any injuries. The other driver did not report serious injuries but was transported to Carilion Roanoke Memorial Hospital by Roanoke Fire-EMS, according to police.
Copyright 2023 WDBJ. All rights reserved.