Photographer/Multimedia Journalist
Killeen, TX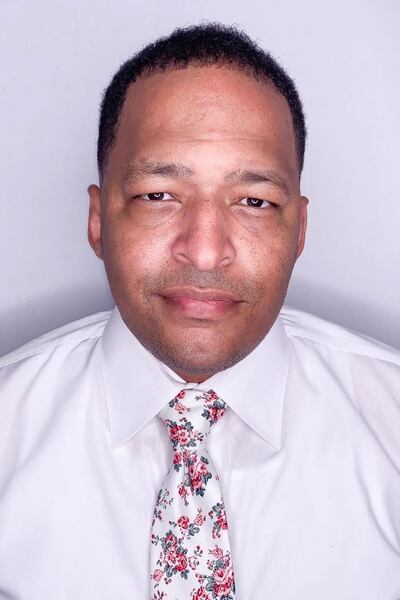 Eric Von Franklin is a Central Texan, born and raised. He grew up in Killeen, Texas, and after graduating from Ellison High School, he eventually joined the United States Army.
While serving as a Chemical Operations Specialist in the Army and deploying several times in support of The Global War on Terrorism he developed a passion for taking pictures and telling stories while on the things he and those around him experienced.
He started his education at Central Texas College, earning an associate degree before moving to Liberty University and obtaining his Bachelor of Science in Strategic Communications.
Eric comes to KWTX after years of Servies as a Soldier and government contracting, local newspaper, and as a volunteer member of the South by Southwest Photo crew.
When he's not working, Eric enjoys the great outdoors and taking pictures, especially the weird and unusual. He considers himself a "foodie" and is always willing to try something new.
Given his many years of military service and growing up here in Central Texas, Eric is happy to be here telling the stories of the community he grew up in.
Updated: Mar. 23, 2022 at 10:46 PM EDT
|
By
Eric Franklin
and
Jordan Gartner
Police in Texas are investigating a deadly shooting at a cemetery north of Austin where a 52-year-old woman died with another person injured on Tuesday.
Updated: Dec. 20, 2021 at 4:37 PM EST
|
By
Eric Franklin
and
Gray News staff
An Amber Alert in Texas for a missing 14-year-old has been canceled, officials said.
Updated: Dec. 7, 2021 at 10:15 PM EST
|
By
Amanda Alvarado
and
Eric Franklin
A spokesperson for the police department said the shooter's status is "unknown."