Anchor/Reporter
Roanoke, VA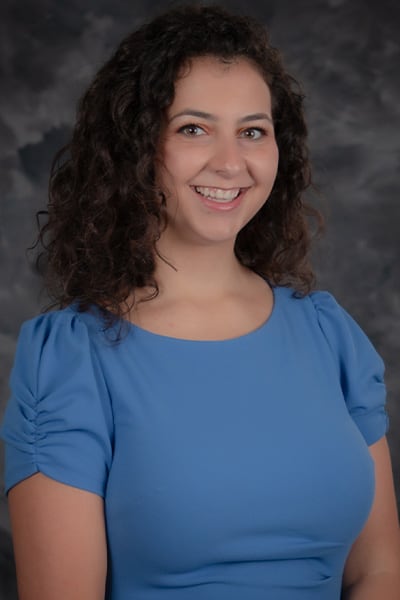 Isabella is a proud graduate from the University of Missouri and is thrilled to be on the WDBJ7 team! Born and raised in Chicago, she's enjoyed exploring her new home in the Blue Ridge Mountains.
Isabella started reporting in 2019 at KOMU 8 News, the NBC affiliate in Columbia, Missouri, while she was studying broadcast journalism. In May 2022, she received a degree in broadcast journalism and a degree in economics. During her time at Mizzou, Isabella covered countless stories ranging from the outbreak of the COVID-19 pandemic, the 2020 presidential election and investigative stories on Missouri laws.
When she's not at work, Isabella loves to travel, explore and meet new people. A true extrovert at heart, she's loved getting to meet everyone in the Roanoke community. She encourages everyone to reach out on social media and say hello!
Isabella anchors the weekend evening newscasts and reports three days a week.