Second archaeological survey to start at Botetourt County plantation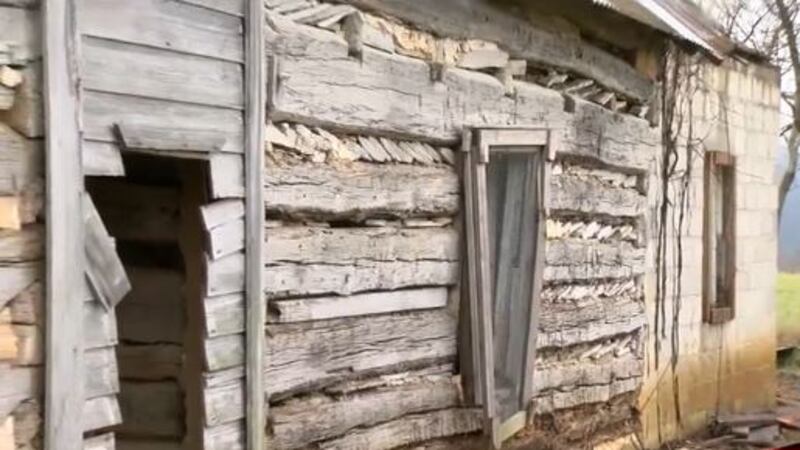 Published: May. 23, 2016 at 5:17 PM EDT
A second archaeological survey starts this Wednesday at the historic Greenfield Preston Plantation in Botetourt County.
The county authorized moving two slave dwellings in a controversial move from the property to make room for a new industrial building in February.
The Friends of Greenfield Preston Plantation is organizing the dig.
The group is crowd-funding and seeking private donations to pay the $50,000.
It expects to find 15,000 more artifacts and hopes to save as much as possible before it's commercially excavated.