Altavista Town Councilman arrested for perjury and false written statement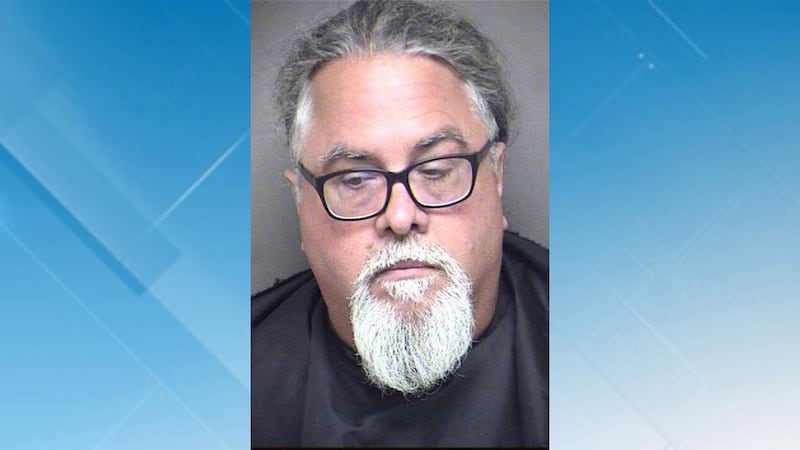 Published: May. 22, 2019 at 11:04 AM EDT
A Campbell County Grand Jury indicted a town council member from Altavista on two felony counts of perjury or a false written statement.
Timothy George, 57, turned himself in to Virginia State Police Tuesday and he was later released on his own recognizance. The charges both stem from allegations surrounding his 2018 campaign for council. The VSP Bureau of Criminal Investigation's Appomattox Field office initiated the investigation last June, according to a release.
Information surrounding the allegation was not immediately released, however the direct indictment refers to a code section that requires elected officials to get a certain number of signatures on a petition before they are placed on a ballot for election.
WDBJ7 has reached out to George and left voicemails, but we have not heard back yet.
According to the Virginia Elections Database, George was first elected to town council in 2012, and was re-elected in 2014 and 2018.
Altavista Town Manager, Waverly Coggsdale, did not provide comment. He said he knows very little about the situation, but he does know the allegation is not related to town business.
George is scheduled to appear in court for a hearing on June 5 at 9 a.m.