Back on the Rack Consignment Sale returns to Roanoke this weekend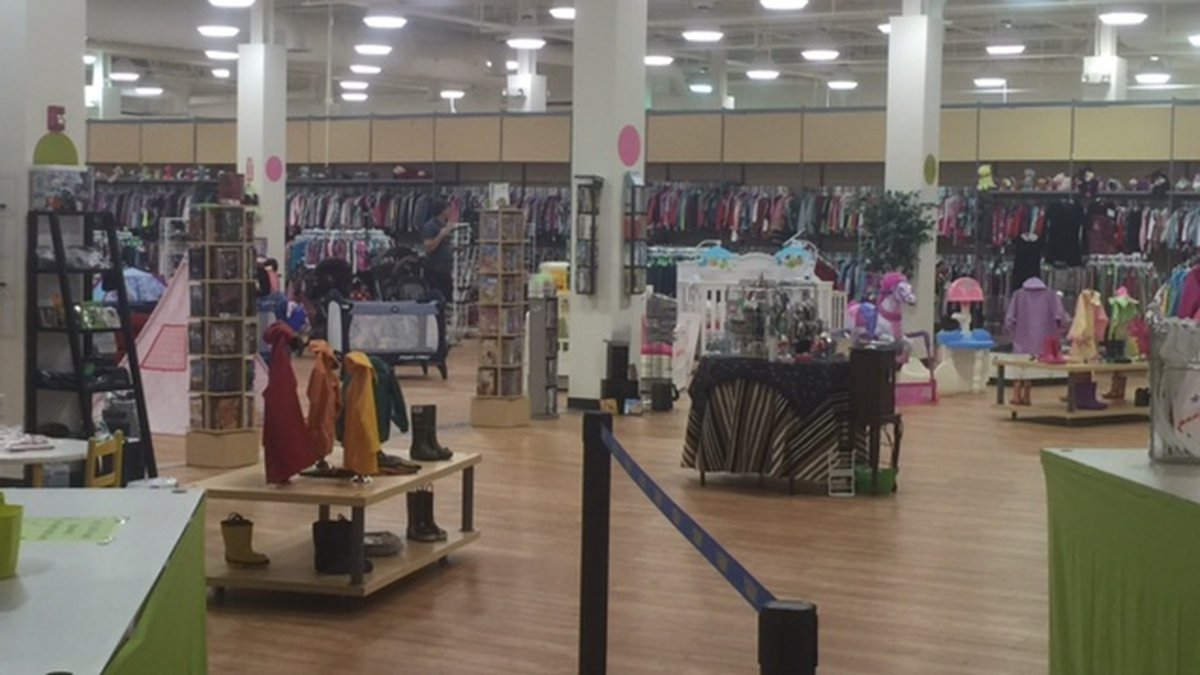 Published: Sep. 9, 2016 at 7:16 AM EDT
Family schedules are often busy on the weekends.
But if you're up for some shopping, you can save some big bucks at the Back on the Rack Consignment sale on the upper level of Tanglewood Mall.
It's a two-week consignment sale that happens every spring and fall.
You'll find deals on everything from clothes to furniture, to shoes and even baby supplies and athletic equipment.
It's a chance for consignors to clean out their closets, and for shoppers to get great deals on items for their families.
The sale starts Saturday morning at 10 on the upper level of Tanglewood Mall and runs daily through September 24th.
.
Back on the Rack also offer expertise in home organization, if you're looking to de-clutter.
for details on how to purchase a pre-shop pass.