Bill Roth, former voice of the Hokies, returning to Virginia Tech as professor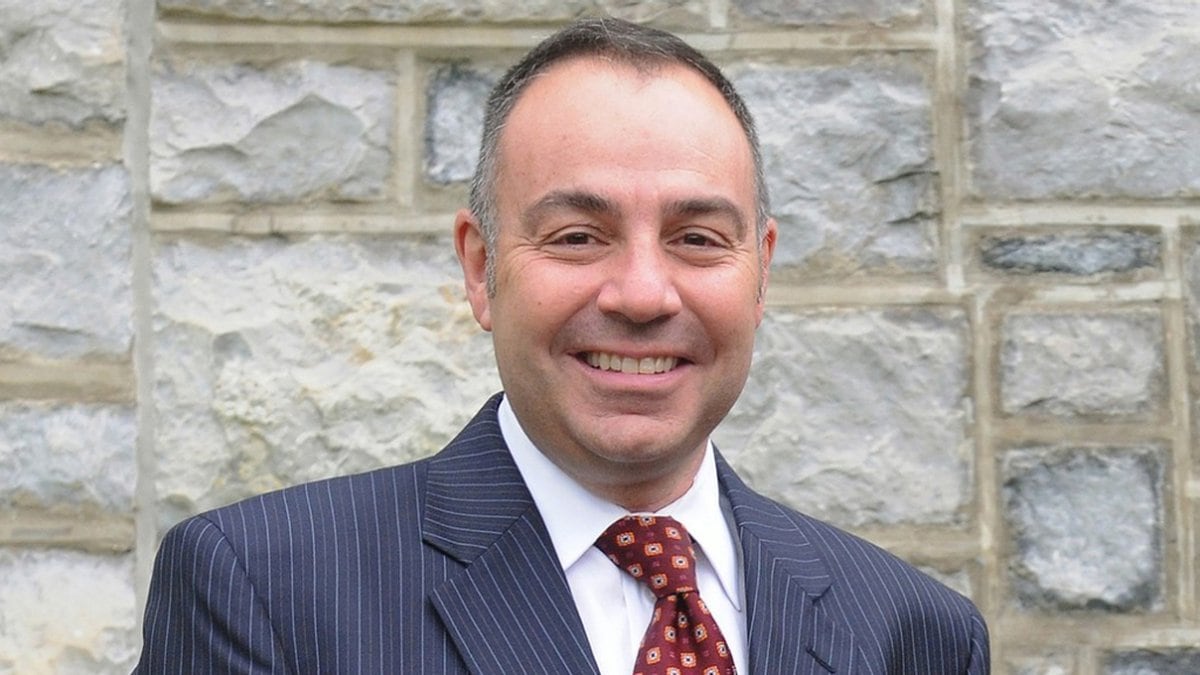 Published: Aug. 18, 2016 at 8:17 AM EDT
Bill Roth, the longtime voice of Hokies athletics, is returning to Virginia Tech as a teacher.
Roth was the play-by-play announcer for Virginia Tech's football and men's basketball games.
Last year, he left Virginia Tech for a job at UCLA.
After a year there, he returned to the East Coast to launch a national radio show in North Carolina.
Roth will be a professor for the Department of Communication in the College of Liberal Arts and Human Sciences.