Broadband legislation stirs opposition in Richmond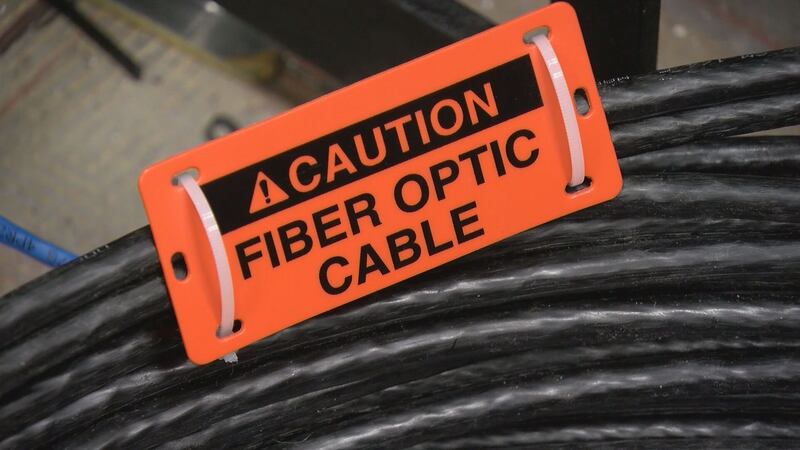 Published: Jan. 17, 2017 at 8:39 PM EST
Local governments are gearing up for a fight in Richmond.
They're hoping to defeat a bill they say would harm efforts to improve access to high-speed internet.
But supporters of the Virginia Broadband Deployment Act say the legislation will protect taxpayers.
Local governments in western Virginia funded the Roanoke Valley Broadband Authority to create a high-speed fiber network for government, businesses and non-profits.
They say House Bill 2108 would make it harder to expand here, or create municipal networks in other areas.
Chris Morrill is Roanoke's City Manager and a member of the Broadband Authority board. He says the services the authority provides are essential to a successful economic development program.
"We addressed this broadband issue because the business community came to us and said, 'Our speeds are too slow. It's too expensive. It's not where we need it. And so we need the region to step up.' So we did, and invested in it," Morrill told WDBJ7, "and now this new bill would really tie our hands completely."
Delegate Kathy Byron says the bill wasn't intended as an attack on Roanoke or any other community, but as consumer protection legislation.
" I just don't believe they can afford to keep up with the latest technology," Byron said of local governments funding broadband networks, "and make it affordable for taxpayers."
The Virginia Cable Telecommunications Association says the bill doesn't prohibit municipal broadband networks, and the group says it would ensure that taxpayer dollars go toward reaching unserved customers rather than those who already have service.
Opponents of the legislation have scheduled a news conference Wednesday morning in Richmond. They have also created a website at www.friendsofmunicipalbroadband.com. We've included a link to the right of this story.