Bull and Bones, Lifeline Church collecting relief supplies for WV flooding victims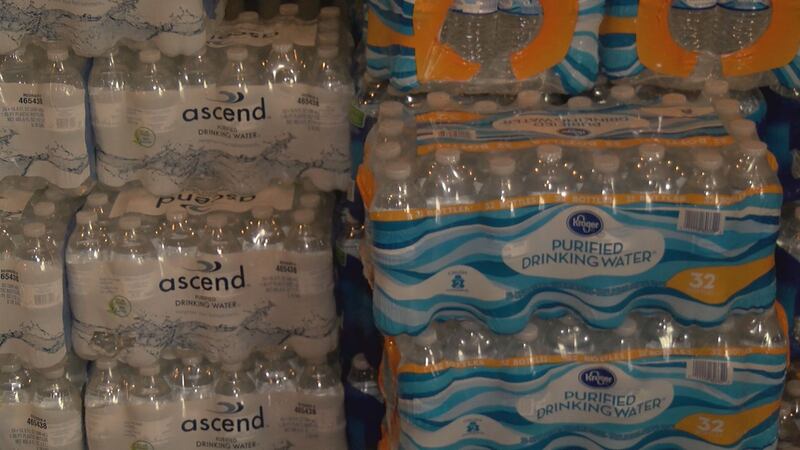 Published: Jun. 27, 2016 at 8:07 PM EDT
People in the New River Valley can donate relief supplies to Bull and Bones Brewhaus and Grill in Blacksburg.
The restaurant has teamed with Lifetime Church to collect donations for the victims.
People are asked to donate money, food, water, toiletries and clothes of all shapes and sizes.
100 percent of all donations go to help the victims.
"One of our campuses is in Hinton, West Virginia, it's right near where a lot of this is going on, and so we were actually one of the first churches on the scene to bring supplies in and help. So far we've brought in three tractor trailers full of supplies," said Lance McDaniel with Lifeline Church.
Lifeline Church is based in West Virginia and has a branch church in Christiansburg.
Bull and Bones is also hosting a benefit concert Saturday July 2nd from 6 p.m. until midnight at the restaurant in Blacksburg where donations will be collected.
You can also donate to the church online by following this link and specifying where you'd like your money to go by clicking other and adding "West Virginia Relief Effort". http://www.lc2go.com/one-time-donation.html