Campbell County leaders transfer ownership of former Rosenwald school property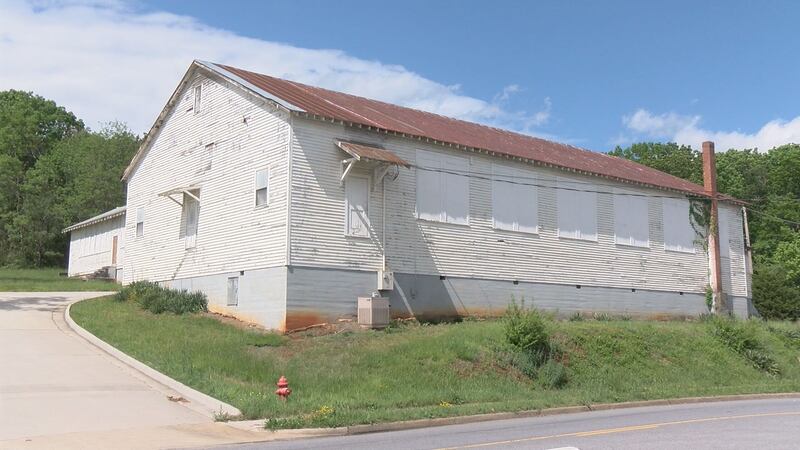 Published: May. 3, 2016 at 5:09 PM EDT
Government-owned property is changing hands in Campbell County to make way for a new multicultural center and museum.
The Campbell County Board of Supervisors voted unanimously Tuesday afternoon to transfer ownership of the Rosenwald property in Rustburg.
A non-profit called The Campbell County Training School Complex will take ownership once county attorneys finalize the transaction.
The Rosenwald property served as a school for African Americans during a period of racial segregation in the early 20th century. It has most recently served as a storage facility for Campbell County Public Schools.
Leaders with the non-profit hope to restore the property as a museum and educational complex.
Renovations may take up to five years.
"It will take some time to make sure we have the right materials to make sure it is historically sound," explained Millicent Nash, chairperson of The Campbell County Training School Complex committee.
Supervisors are maintaining their right to buy back the property, if the non-profit fails to carry out its renovation plans within the next 10 years.