Centra launching new electronic health record system, anticipating increased wait times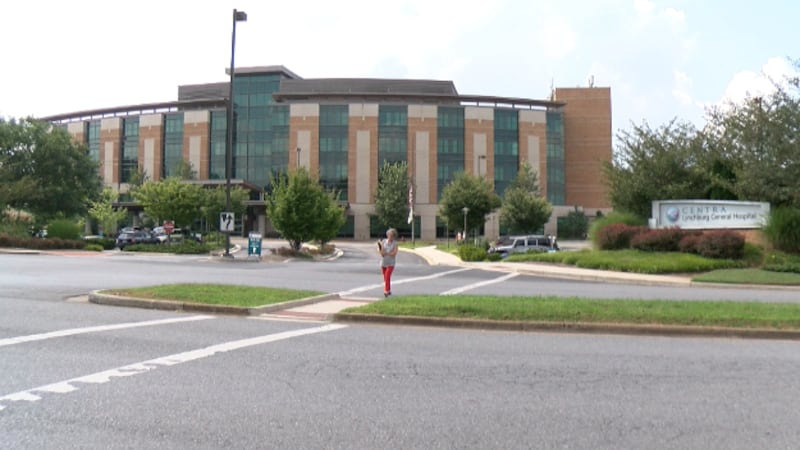 Published: Aug. 28, 2018 at 9:48 PM EDT
Big changes are coming to how Centra Health keeps track of more than 300,000 patient records. The multi-million dollar project is being called the largest in the company's history.
Centra is consolidating several electronic health record applications into one integrated system with, outside vendor, Cerner. Centra anticipates when the system goes live September 1st, patients will experience increased wait times.
Centra owns more than 80 healthcare facilities. From specialists, to primary care, to the emergency department, records can live in up to seven different systems.
"Health care records have been disjointed enough that patients feel responsible for keeping their own records and being that point of continuity across settings," said Chris Thomson, Chief Medical Officer.
Thomson says people come in holding bags of their medication to make sure patient history is kept straight.
"Getting information from patients…it's not only added stress on the patient, it's added stress on the health care system," said Thomson.
In 2016 Centra signed with Cerner to go live with a new Electronic Health Record.
"Our project is called Project Unison," said Michael Elliott, Chief Operating Officer of Centra Health. "And really what that means is bring things together in a harmonious way."
Project Unison brings more than 300,000 patient records together to create what the hospital is calling a more streamlined approach.
"It's been pretty intense since August of 2016," said Kim Moreau, Vice President and Chief Information Officer.
Moreau's team has been transferring all of those records. The new system draws in outside records as well. Now, doctors will be able to check a patient's history more efficiently than before.
"This should cut down on duplicative paperwork, on things needing to be carried from doctor to doctor as well," said Elliott.
All 8,500 employees have been trained.
Posters about the project line the walls of the Lynchburg General. It's hard to walk through Centra without hearing about the Cerner switch. The system goes live Friday night.
"As much as we've prepared they're going to be unexpected things that come up, but also with those increased times we also expect to find the issue and fix it quickly too," said Elliot.
It's a huge undertaking, but they say less paperwork in the long run will help with their main goal.
"All that leads up to you then having the real conversation you want to have which is what is happening with your health," said Thomson. "How can we get you well, and how can we spend time together to communicate."
400 trainers from Cerner will be at Centra for the launch of the new system as a support team. There will be command centers in every hospital prepared to respond to any issues.