EARLY YEARS: Checking out toys, along with books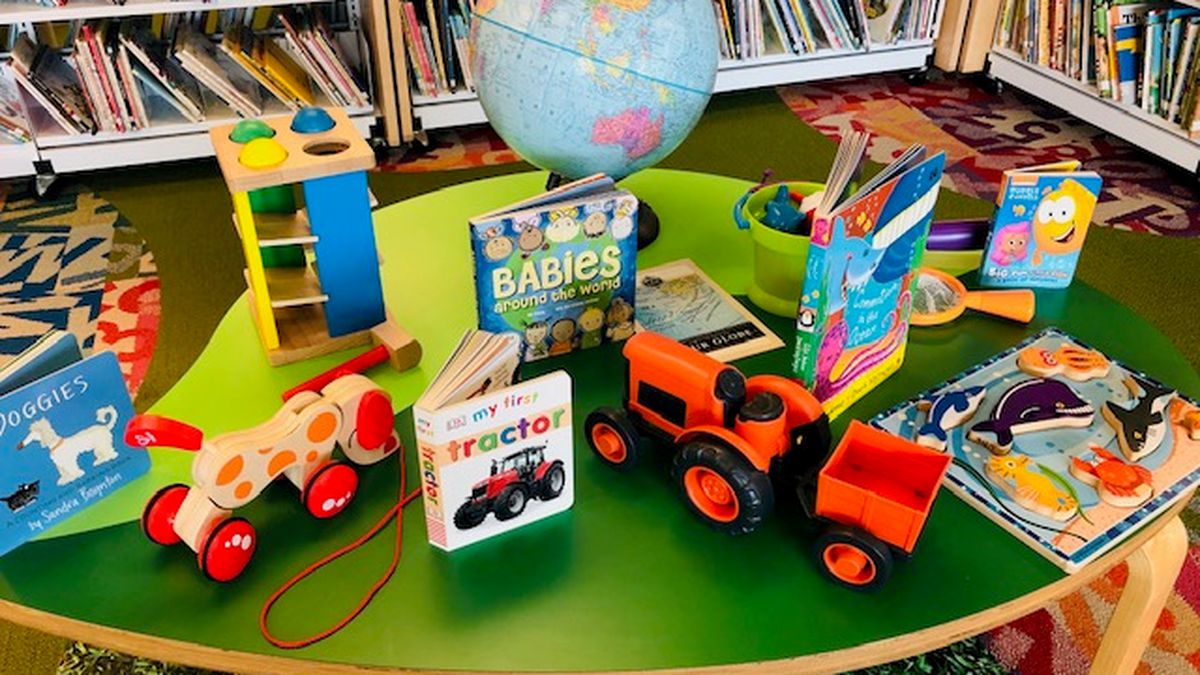 Published: Dec. 5, 2018 at 5:28 AM EST
The main branch of Roanoke City Public LIbraries is launching something new, the Star City Reads Toy collection.
Beginning December 6, children will be able to check out toy kits.
Each toy kit supports key skills aimed at young children ages six months to six years.
Director of Libraries Sheila Umberger says,"This time of year, I know parents are trying to find toys that their children will like, and also it gives parents an opportunity to see how their child is interacting with certain toys. And all of these are educational toys. What I mean by that is none of them have batteries, and none of them are online."
.
The toy kits can be checked out for two weeks.
If your child really likes the toy, you can renew it.
Toys can be returned to any Roanoke Valley Library location.