EARLY YEARS: High school goes quickly; time to plan for college is now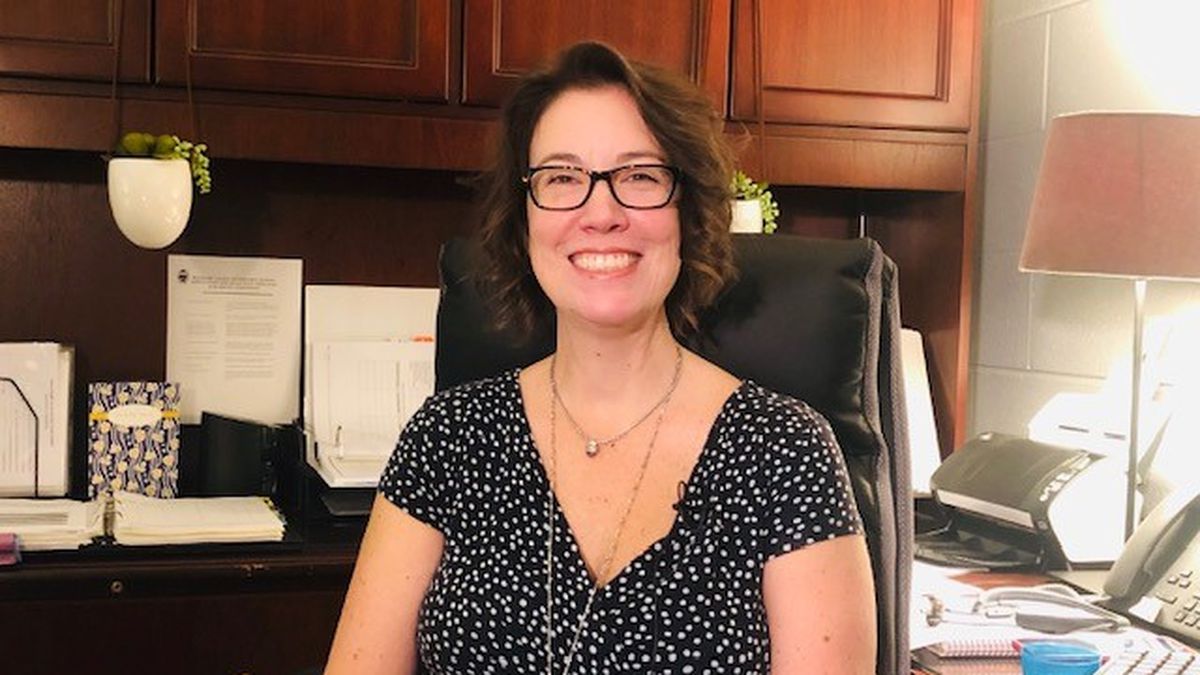 Published: Sep. 18, 2019 at 11:34 AM EDT
The high school years go by quickly, so the time to plan for college is now.
Tuesday night, Roanoke Valley students got a chance to shop around for all types of colleges, universities and trade schools at the College Fair at the Salem Civic Center.
School leaders say the earlier high school students start planning for college, the better. But they realize not all students do that.
"We even have seniors, believe it or not, that are still trying to decide what they would like to do, and that's okay," says Dr. Shawn Hughes, Director of School Counseling for Roanoke County Public Schools.
Hughes says she believes there's a school for everyone. She recommends you have at least five colleges on your list, including three schools that are a good match for you, and two schools that a bit of a reach.
"Colleges are very competitive. They're very selective. But we want students to definitely go to the websites of the colleges, see exactly what's required, how do they want the college application to be completed," says Hughes.
Among her list of recommendations:
- Parents and students should meet with college representatives.
- Review the websites of the colleges.
- Look at the freshman profile of what previous students have taken.
- Take the most challenging high school classes, including dual enrollment and AP courses, that you can handle.
When it comes to qualifying for scholarships, Hughes says everything counts, including classroom performance,activities, athletics and community service.
"The courses that a student takes, very important, GPA, after that testing scores- SAT or ACT- and then you're right, looking for those leadership activities that the student may have been involved in."
The bottom line is when it comes to vying for the college of your choice, don't hesitate to toot your own horn.
"This is really an opportunity for the students to put everything that they have done in their high school years on that application. It's an opportunity to shine," says Dr. Hughes.
Copyright 2019/WDBJ7. All rights reserved.