EARLY YEARS: Roanoke dancer with "The Nutcracker" says dance helps her both on and off the stage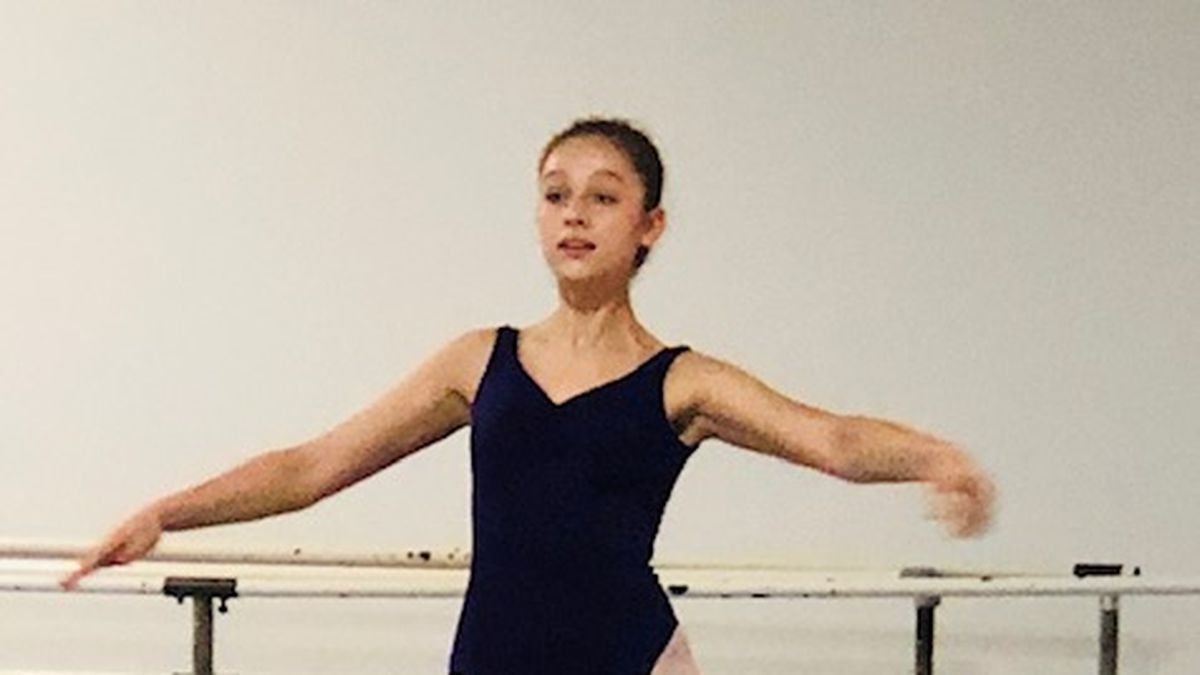 Published: Nov. 19, 2019 at 9:00 AM EST
You know the timeless soundtrack. You know the story of Clara, dancing mice and sugar plum fairies. "The Nutcracker" is a holiday tradition for many families. But the preparation for it starts months before the first snowflake falls.
"It's a just a couple hours on stage. People don't understand it's been five months of blood, sweat and tears all the way through," says Emma Cleveland.
16-year-old dancer Emma knows that firsthand.
"I've been dancing with Southwest Virginia Ballet for about six years," she says.
Her involvement in "The Nutcracker" started when she was cast as a bunny soldier. Now she's a senior company member, and has a chance to play Clara in this year's Southwest Virginia Ballet production.
Cleveland says dance has helped her grow in many ways.
"Dance has not only trained me physically, but it's trained me mentally, and I've been able to like grow and learn from experiences on stage and the rehearsal, in class, and I'm able to put those experiences in my real life."
Dance has also taught her time management, balancing school work with hours of classes and rehearsals. Cleveland also appreciates the outreach she and other cast members do when they perform in the community.
"I just think it's special to show our artwork and what we're doing towards those people who don't normally get to have those artistic viewings and opportunities," says Cleveland.
Sue Munson is a longtime volunteer with the Southwest Virginia Ballet, which along with the Berglund Center provides free and discounted seats to school children and others in the community.
"I see the importance of the arts for your young people of our community, and I think that this Nutcracker is special to me because it does involve so many young people from our community," says Munson, Interim Executive Director with the Southwest Virginia Ballet.
Munson says ticket purchases help the Southwest Virginia Ballet provide that outreach, and possibly ignite a spark in a future performer.
"For some young people, the arts are the way," says Munson.
The Southwest Virginia Ballet production of "The Nutcracker" will take place at the Berglund Center in Roanoke December 14 and 15th.
Copyright 2019 WDBJ7. All rights reserved.