Fifth district congressional candidates express support for I-73 construction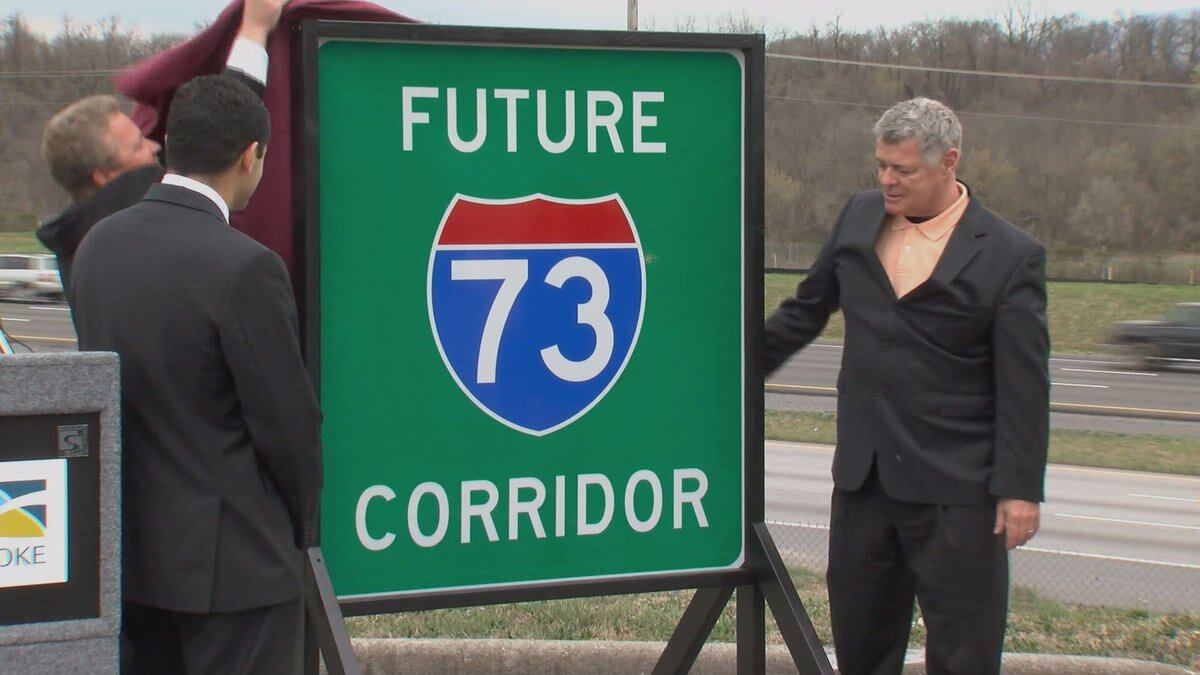 Published: Oct. 10, 2016 at 10:25 PM EDT
Both candidates running to represent Henry and Franklin counties in Congress say they're willing to advocate for construction of Interstate 73.
Transportation improvements are just one of the issues WDBJ7 brought up Monday night, as the candidates vying for the fifth district congressional seat debated in Charlottesville.
For 25 years state and Federal leaders have talked about building Interstate 73, but not a single mile of highway has been constructed in Virginia.
If built as proposed the highway would run through Henry and Franklin counties in the fifth congressional district. Republican Tom Garrett and Democrat Jane Dittmar are running to represent the fifth district and both support allocating Federal funding to build the highway.
"It's absolutely urgent that we create infrastructure to create jobs in Franklin and Henry County, which are smack dab in the middle of an area that has been hit so hard," Garrett said. "I would be a loud advocate on behalf of the Federal funding portion of I-73."
"That's a very expensive road. I would love to see it built," said Dittmar, adding that she also wants upgrades to another southside highway: U.S. Route 58.
Dittmar explained she would like 58 to serve as a connection between Interstate 81 in far southwest Virginia and the port on Virginia's coast.
"There are Federal highway funds that can go directly to 58," Dittmar said. "We would have to go through the bidding process to get funds for I-73, but I would support that very much."
WDBJ7 brought up the topic of Interstate 73 construction, because more than 90 miles of the road have been built in neighboring North Carolina. Within the next two years, the highway will be finished within 20 miles of Henry County.