Fire crews put out dryer fire at Roanoke laundromat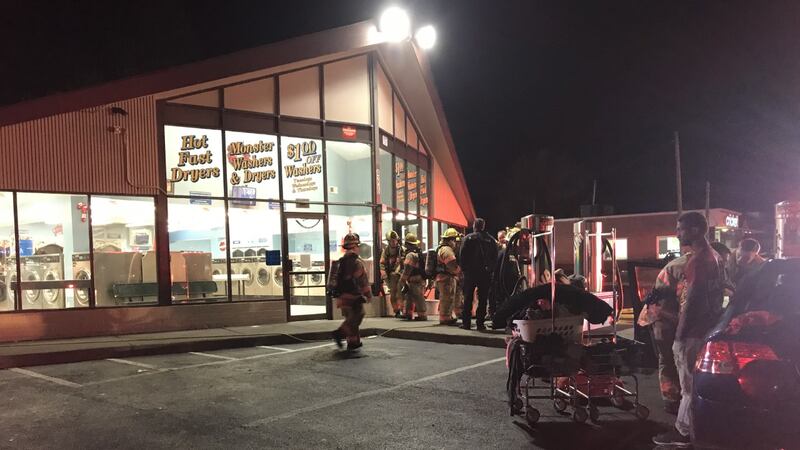 Published: Dec. 4, 2019 at 7:27 PM EST
Fire crews put out a dryer fire at a Roanoke laundromat Wednesday.
When firefighters arrived at the Williamson Road Coin Laundry on the 4200 block of Williamson Road, clothes were on fire in a dryer.
According to Roanoke Fire-EMS, there was no structural damage to the machines or building.
No one was hurt in the fire, but officials said people were coughing from the smoke.
Roanoke Fire-EMS said this was not the first time their crews have worked a fire at this laundromat.
Copyright 2019 WDBJ7. All rights reserved.