Five-vehicle crash, Virginia State Trooper struck in Henrico Co.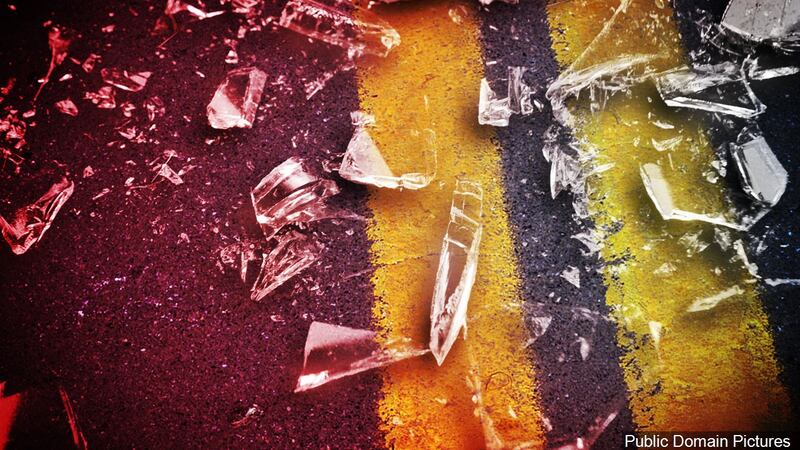 Published: Dec. 10, 2018 at 7:51 AM EST
A third Virginia State Trooper was hit by a car early morning after the car lost control.
According to Public Relations Director Corinne Geller, the crash reportedly happened at 3:58 a.m after a car lost control, spun out and collided with four other vehicles on I-295N at mile marker 31.
The trooper, J. W. Catlett was taken to a local hospital and is being treated for minor injuries.
Catlett was assessing another crash before the crash happened.
Virginia State Police advise Virginians to avoid traveling as many roads in the Commonwealth remain slick after Sunday night's snowstorm.