Halifax community mourns father killed saving swimmer in distress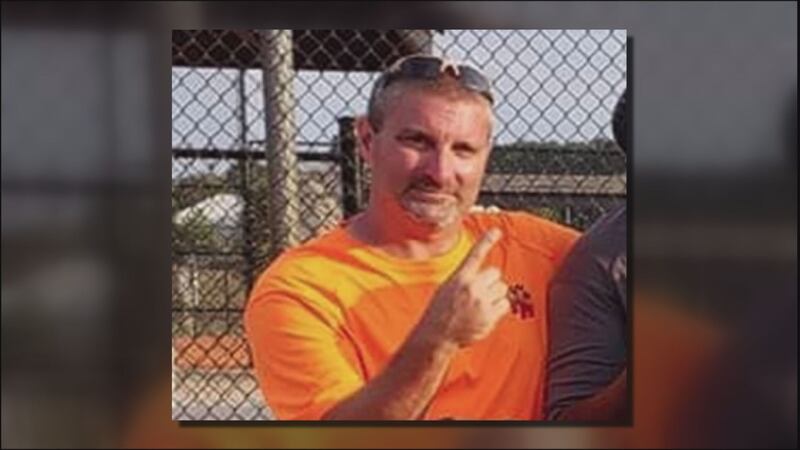 Published: Jul. 26, 2018 at 6:03 PM EDT
From what we've heard from friends and family - local father Troy Strickland was well known throughout this area. He impacted many parts of this tightly knit community.
Friends tell us Troy Strickland's family had been vacationing in North Carolina this week. It took a tragic turn when he and others tried to save another swimmer in distress.
"People coming in from everywhere. We formed human chains to pull them up and get them out of that rip tide and get them out of the water. It was just crazy. I've been here 50 years and never seen anything to compare to it," one witness told a local news station.
A woman who identified herself as Strickland's sister, Jessica Strickland Tomlin, wrote on her Facebook page, in part, "My brother Troy gave his life to save a girl at Emerald Isle beach in NC! I am beyond words truly believe my brother is a hero to that girl!"
Back in Hailfax County - the community mourns his death. Strickland was a well-known coach and manager for the Halifax Heat Fastpitch Softball Team.
Other coaches posted on the team's Facebook page, "Words can not [sic] describe the loss that has happened today."
A woman named Shelly Talbott told WDBJ7 in a message, in part, "Troy Strickland was the perfect example of what a true ball coach was...our community lost a wonderful man that will forever leave a hole in our hearts a ballfield [sic] will never be the same."
A local attorney, Suzanne P. Inge, posted on her Facebook page, "He always had time to speak and a kind word. He treated the professionals he dealt with and the clients he served with the same respect and genuine nature."
Strickland was an investigator in the county's public defender's office. His supervisor, Chief Public Defender Buddy Ward, told us in a statement, "Troy Strickland was an excellent investigator. He was hard working and diligent. He was respected and admired by all of us in the office. We will truly miss him."
The community planned a memorial for Thursday night at a local softball field to honor his memory.