Horizon Behavioral Health looking to eliminate mental illness stigma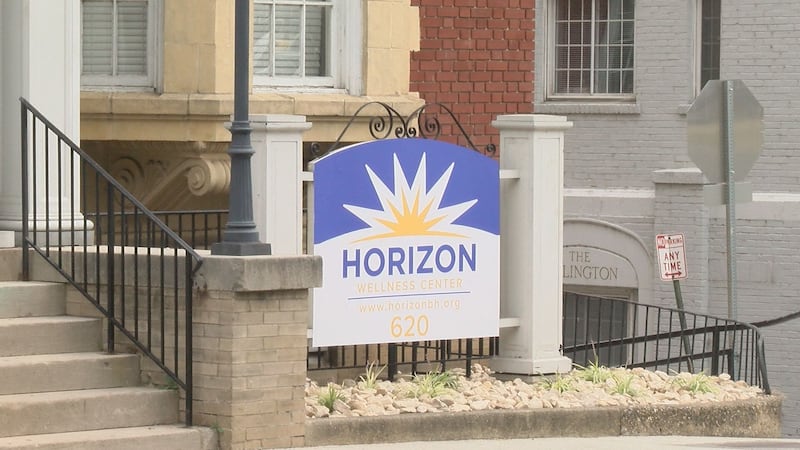 Published: May. 2, 2017 at 4:01 PM EDT
May is Mental Health Month and Horizon Behavioral Health is looking to raise awareness.
One in five adults experiences a mental illness, yet many go untreated. Some risk factors associated with mental illness are over-exercising, drug use and compulsive shopping.
Horizon also wants to eliminate the stigma associated with these diseases.
"Trying to educate them to say it's a disorder just like any other disorder that you would have, a physical disorder that you would have. Mental illness is just another disorder and can be treated and recovery is real," Horizon CEO Damien Cabezas said.
Horizon Behavioral Health has also expanded its services and now has a facility for women looking to overcome addiction.
If you or someone you know is in need of mental health or drug rehabilitation services, please