Interstate 81 legislation fuels debate over tolls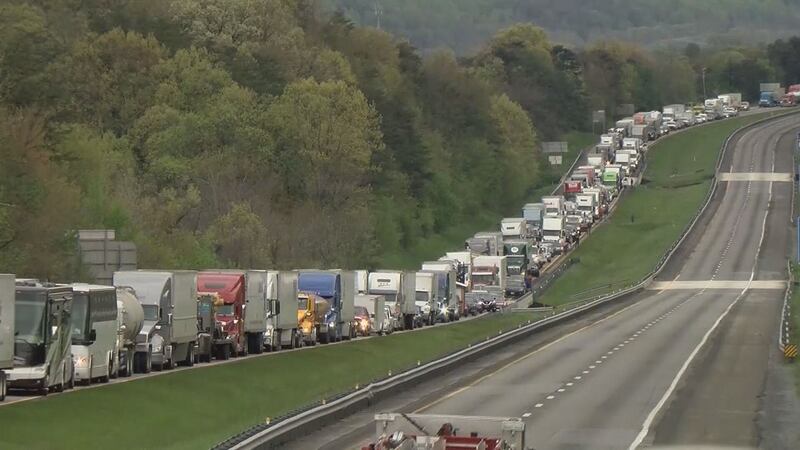 Published: Jan. 29, 2019 at 7:45 PM EST
The state says critical improvements to Interstate 81 will cost more than $2 billion. And tolls are necessary to raise that kind of money.
Supporters like the Roanoke Regional Chamber of Commerce CEO Joyce Waugh say failing to act will carry a high price as well.
"When it is painful enough then you have to do something," Waugh told WDBJ7, "and what we're seeing are higher fatality rates, higher incident rates. We're seeing such significant delays unlike in any other corridor in the Commonwealth of Virginia."
Local trucking companies such as Lawrence Transportation say they want to see improvements on I-81 as well.
But with the potential tolls on trucks topping 55 dollars, they say they are bearing a burden that everyone should share.
K.T. Treat is Director of Business Development for Lawrence Transportation.
"Our top expense is labor and benefits, second largest expense is fuel, and with this proposal it's going to be our third largest expense for the trucking industry," Treat said in an interview. "That's unfair."
Passenger cars would pay tolls as well, but an annual pass would make it much more affordable for local residents.
Treat would prefer to see increases in motor fuels taxes to help fund regional transportation projects.
With the mid-point of the General Assembly session approaching, the I-81 legislation will soon face key votes in committee.