Most of downtown Covington evacuated as Jackson River approaches record level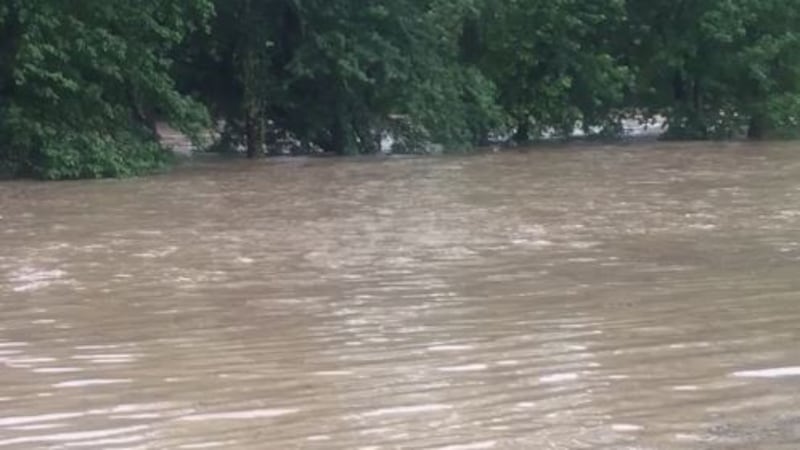 Published: Jun. 23, 2016 at 7:15 PM EDT
There are no reports of injuries or fatalities in the Covington area as of 9:45 p.m., according to Dawn Brantley of the Virginia Department of Emergency Management.
About five people are using shelters.
The Virginia Emergency Operations Center in Richmond will open at 11 p.m. to help coordinate efforts.
Swift water rescue and search and rescue teams still active in Virginia and West Virginia.
According to a City of Covington official, most of downtown and low-lying areas have been evacuated.
Shelters have been set up at the Covington Rec Center/Old Armory building and Edgment/Jeter Watson School.
Also, a shelter will be open at the Alleghany County Government Complex in Low Moor. Anyone needing assistance should call the Alleghany County Sheriff's Office at 540-965-1770.
The Jackson River in Covington could approach record levels tonight.
Meteorologists who issue river flood warnings say the river is going up very fast, so it's urgent that people get to where they need to be soon.
Residents in the area should seek higher ground.
The flood stage for the river is 17 feet.
The river is expected to crest at 23.5 feet.