Lexington has new online budget visualization tool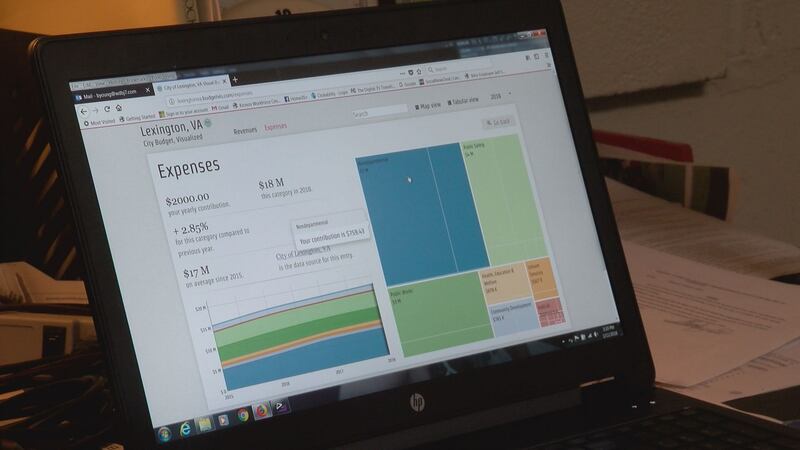 Published: Jan. 11, 2018 at 7:29 PM EST
Lexington has a new tool for its citizens to know where exactly their tax money is going.
The online budget visualization tool lets you see where every dollar paid in goes in government expense and income.
"Citizens can input their taxes and fees and then from there they can click into the different boxes, and it goes deeper and deeper," says the city's Meredith Warfield. "And you can see exactly what your contribution is to, say, the public works department."
The program is created by a nonprofit, Smart Cville, which developed it for use in Charlottesville.