Man arrested for third time for trespassing at Justice Park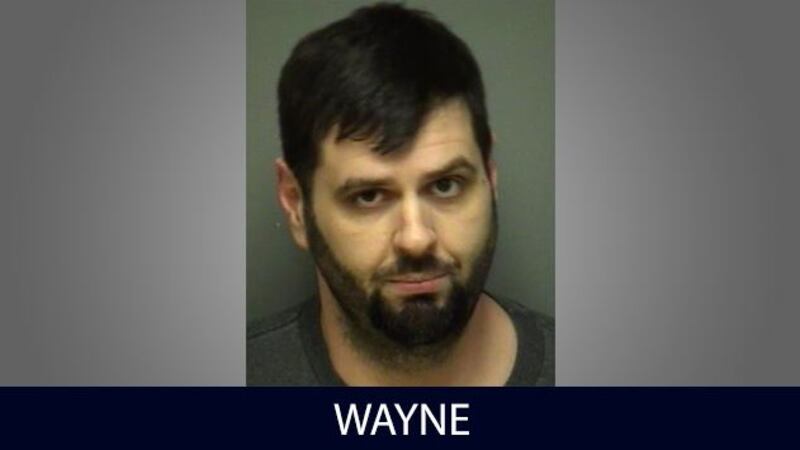 Published: Feb. 23, 2018 at 2:12 PM EST
According to the Charlottesville Police Department, police were conducting a patrol of Justice Park Thursday night when they observed a man behind the orange barrier that surrounds the statues of Confederate Generals Robert E. Lee and Thomas "Stonewall" Jackson.
Police identified the man as Christopher James Wayne, 34, of Richmond, who had been arrested two separate times earlier this month for removed tarps covering the Lee and Jackson statues. Wayne was barred from both Justice Park and Emancipation Park.
Wayne was taken into custody. Police obtained a warrant for trespassing.
Wayne was held at the Albemarle Charlottesville Regional Jail before receiving a secured bond Friday morning.