POLICE: Roanoke County stabbing suspect yelled "Allah Akbar" during attack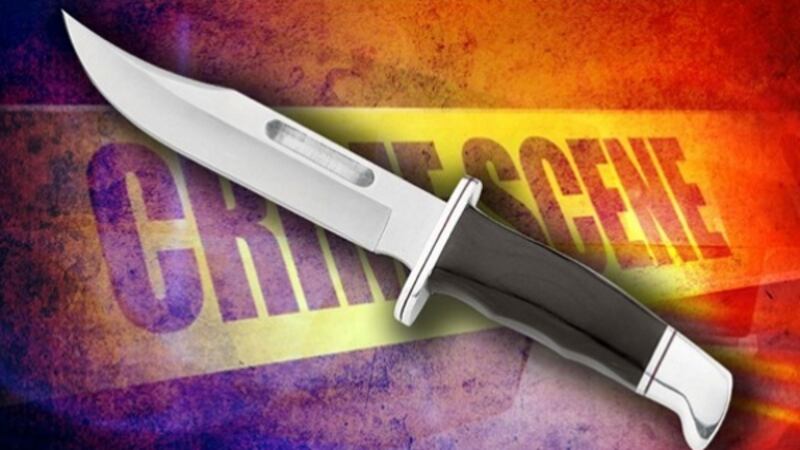 Published: Aug. 21, 2016 at 4:15 PM EDT
UPDATED 08/22/16
The FBI is now involved in a stabbing investigation in Roanoke County.
Wasil Farooqui is charged in the incident that seriously hurt a man and woman at the The Pines Apartments on Saturday.
Witnesses told police that during the attack Farooqui was yelling "Allah Akbar."
He remains in jail tonight without bond.
------------------------------------------------------
A man stabbed two people Saturday in what Roanoke County Police say is a random attack.
A man and woman told police they were attacked at The Pines Apartments just before 8 p.m. as they entered the apartment building. Both were seriously hurt and taken to the hospital.
Police have charged Wasil Farooqui, 20, of Roanoke County in connection to the stabbing. He has been charged with two counts of aggravated malicious wounding. He is being held without bond at the Western Virginia Regional Jail.
Investigators believe that this was a random attack, and Farooqui had no connection to the two victims.