Mellow Mushroom pizza restaurant to open in Lynchburg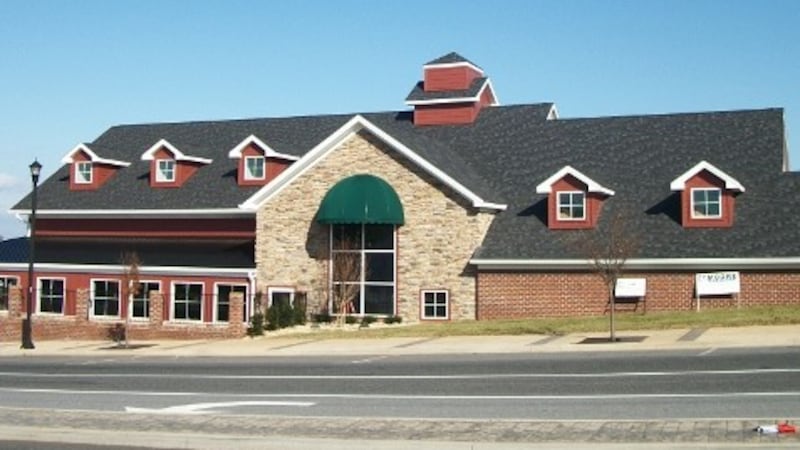 Published: Dec. 13, 2019 at 11:59 AM EST
A pizza business with locations around the United States will open its first restaurant in the Lynchburg area in 2020.
Mellow Mushroom will locate in the former Auburnlea Farms Corner Market building at 1220 Greenview Drive, according to Brit Campbell, one of three partners in the restaurant venture.
Campbell said he plans to operate his business with partners Gary Campbell and Tyler Dotson. He told WDBJ7 they were attracted to the Mellow Mushroom franchise because each location is individually and locally designed.
"We are from Lynchburg and wanted to create a fun, unique space for families and young adults," Campbell told WDBJ7. He said the restaurant will include 275 seats, with an outdoor lounge and firepit.
Speculation about a Mellow Mushroom locating in Lynchburg has been underway on social media for more than a year. The Campbells and Dotson confirmed the rumors with a social media post of their own Friday morning.
"One of the hardest parts has been having to bite our tongue," Dotson said with a laugh. "We're just happy to be out and able to talk about it now."
Mellow Mushroom is a Georgia-based company with more than 150 U.S. locations, primarily in the southeast. It operates restaurants on Franklin Road SW in Roanoke and South Main Street in Blacksburg.
The building where Mellow Mushroom will locate has been vacant since October 2016, when the owners of Auburnlea Farms Corner Market shut down their grocery and cafe business. They sold their property to Christiansburg-based River City Real Estate in June 2017 for $850,000, according to Lynchburg real estate records.
Campbell said he and his business partners closed on the purchase of their property Thursday. They hope to have their new restaurant open by late spring or mid summer.
Copyright 2019 WDBJ7. All Rights Reserved