Miss Arlington wins Miss Virginia competition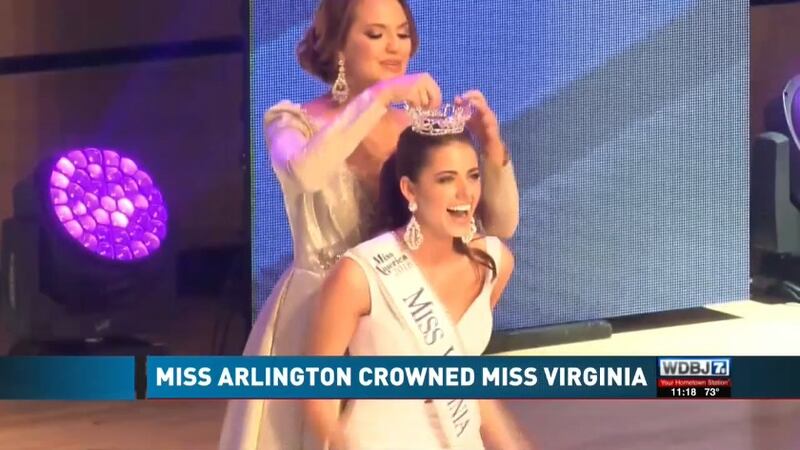 Published: Jun. 24, 2018 at 1:11 PM EDT
We have a new Miss Virginia after competitions wrapped up in Lynchburg Saturday!
Emili McPhail of Arlington was crowned the 2018 title.
Competitions included ballroom gowns, talent and swimsuits. This is the last year for the swimsuit competition,
Roanoke Valley was second runner up, and Lynchburg was first runner up.
Miss Arlington will go on to compete in the Miss America pageant in Atlantic City in September.