Mother who lost one son in Iraq, another to suicide speaks to reduce stigma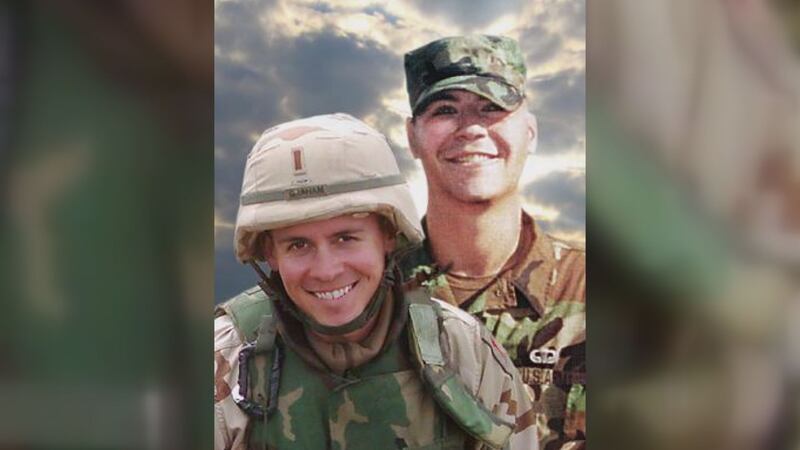 Published: Oct. 21, 2016 at 5:30 PM EDT
Our teenagers and seniors are thinking about and completing suicide higher than the rest of Virginia. That was shared at a suicide prevention conference in Salem sponsored by Mental Health America and the Suicide Prevention Council of Roanoke Valley.
The all day event also featured Carol Graham, a mother in an Army family who lost her son Kevin to suicide. Now she travels the country combating the stigma of suicide.
"We've moved the needle, not far enough, it's still very hard to get mental health care in this country," she said. "I just think conferences like this, Roanoke Valley, Mental Health America doing a conference like this, it will save lives."
Graham lost another son, Jeffrey to an IED blast in Iraq seven months after Kevin died.
Other speakers shared insight into treating suicide as a public health problem and also how to address suicide with specific groups of people like veterans, seniors and students.
Among the different resources mentioned are:
- a workshop for families and individuals to learn the symptoms of mental illness and how you can help.
- a program in Botetourt County and other school divisions to help students identify and help friends who may be thinking about suicide.
- an organization that provides information for the prevention of youth suicide.
- a two-day course, offered through Carilion Clinic, that helps identify and appropriately give "suicide first aid."
You can also visit
and
.