National Solar Tour includes sites in our area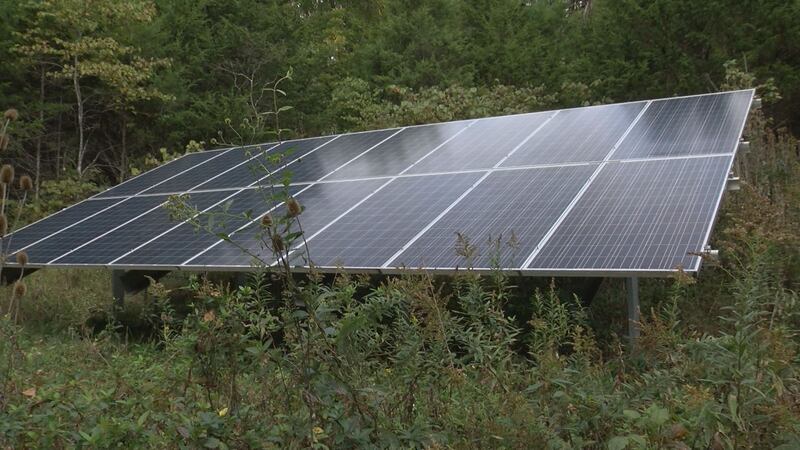 Published: Oct. 5, 2018 at 3:37 PM EDT
The National Solar Tour is this weekend, and several sites across our hometowns will be featured.
That includes a house near Kerrs Creek in Rockbridge County. It will be open from 10 to 3 Saturday to show off this array of cells that produce about ninety percent of the house's electrical needs.
"It's much more obviously doable here. And so I think our children, our grandchildren are going have the experience of this kind of system being the way the world works. But it's going to take a while to get there," homeowner Bob Biersack says.
Home tours are happening both Saturday and Sunday.
More than 700 sites across the country are featured. You can find a listing with an interactive map at NationalSolarTour.org