New Appalachian Trail Chaplain prepares for long journey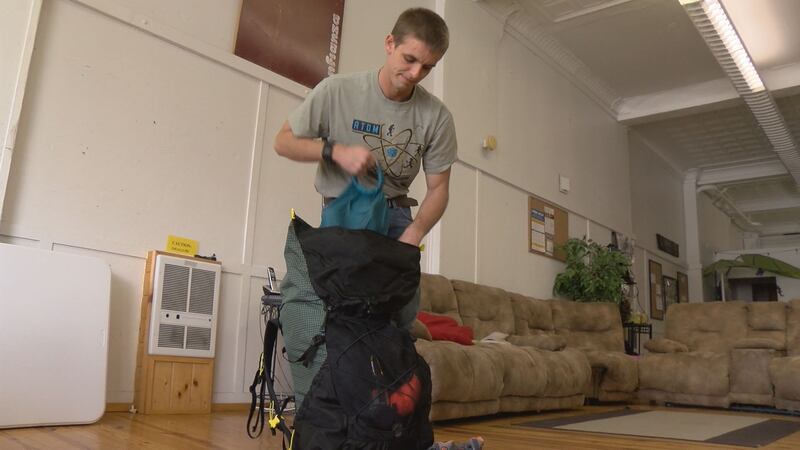 Published: Mar. 28, 2017 at 7:17 PM EDT
A Carroll County man's new job is sending him more than 21 hundred miles through the wilderness by foot.
Matt Hall was recently hired as the Appalachian Trail Chaplain.
He was picked to represent the Holston Conference of the United Methodist Church that includes nearly 900 churches from Southwest Virginia to Northern Georgia.
Hall's mission is to minister to people in an unconventional setting.
"You could say it's out of the box, into the woods. It's a way for us to just find us to look within ourselves as a church to find the people who aren't getting served," Hall said.
Hall is starting his journey in June and will stop in towns along the way.
He plans to keep a blog updated during the hike. You can find out more about the AT Chaplain by visiting Facebook.com/AppalachianTrailChaplain.