New child pornography, rape charges in Galax murder of mother and infant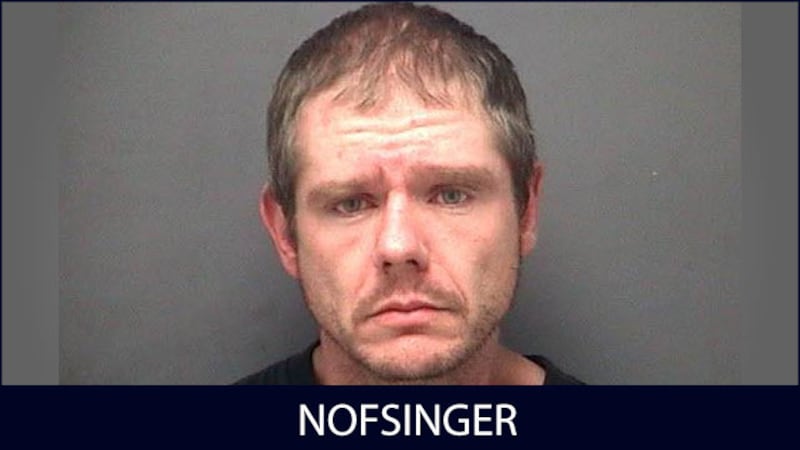 Published: May. 30, 2016 at 6:12 AM EDT
The man accused of killing a Galax woman and her daughter is now facing new federal charges in the case.
Richard Nofsinger is already charged with first degree murder in the deaths of Alyssa Kenny and her 21-month-old daughter.
In a criminal complaint, a United States Secret Service agent says Nofsinger was arrested for the "murder and rape of both Alyssa Ann Kenny and her young daughter."
In total, investigators found eight sexually explicit videos involving an infant girl.
The complaint asserts that Nofsinger can be seen in at least three of the videos sexually abusing an infant girl while recording the incidents. Some of the items in the videos, such as a lanyard, have been taken in as evidence.
The Capital Defense Team and Johnathan Venzie have been named as his attorneys in the case.