Northam announces voting rights restoration to 10K convicted felons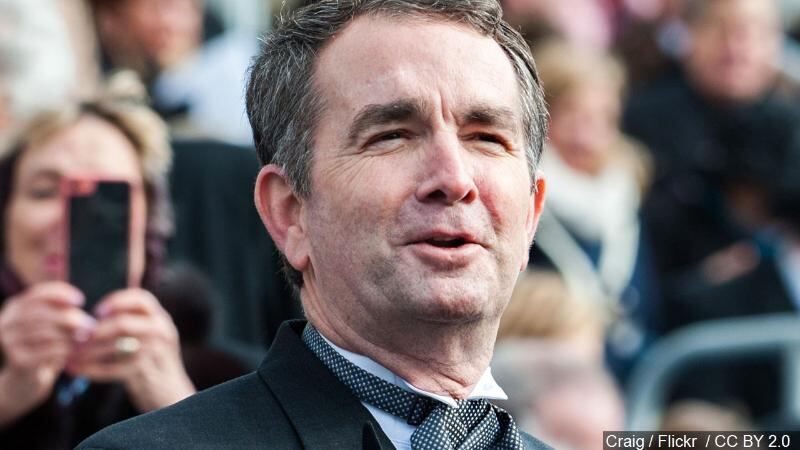 Published: Feb. 12, 2019 at 3:28 PM EST
More than 10,000 people have had their right to vote restored since Gov. Ralph Northam took office, the governor announced Tuesday.
In a press release, Northam said 10,992 convicted felons had civil rights such as the right to vote, serve on a jury and run for office restored.
"I believe in second chances and making our commonwealth more open and accessible to all," Northam was quoted as saying in the release. "Virginians who have repaid their debts should be able to return to society, get a good job and participate in our democracy."
The release Northam has restored the rights to more people than any Virginia governor, other than former Gov. Terry McAuliffe, who the release said cleared a backlog of more than 173,000 people.
The rights restoration does not include the right to own a firearm, which must be sought separately through a petition of the circuit court.