Political divisions reaching a dangerous point, says WDBJ7 political analyst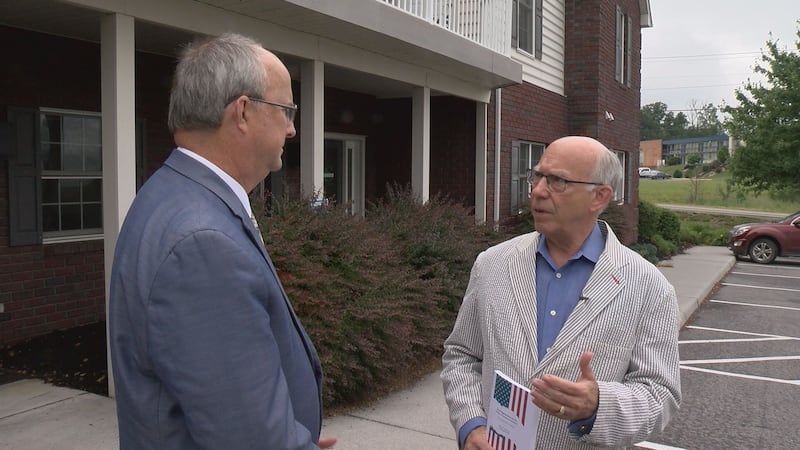 Published: Jun. 26, 2018 at 7:06 PM EDT
What started as a routine Friday night at the Red Hen in Lexington, quickly mushroomed into a national controversy.
Virginia Tech Professor and WDBJ7 Political Analyst Bob Denton says the owner's action asking Sarah Sanders to leave, and the firestorm that followed reflect what he considers to be a troubling national trend.
"And I thought my goodness it's one thing to see it in Washington DC, outside of the pillars of government," Denton said, "but even at the local level where we see such division like that. And I wonder where will it end."
Denton has studied the issue. His 2016 book, Social Fragmentation and the Decline of American Democracy, takes a closer look at the polarization of American politics, along lines of gender, race, income, even geography.
"It comes from the left, and the right and quite frankly the middle is shrinking," Denton said. "And it seems as if everyone takes a side on everything and very little room for openness, discussion, dialogue or compromise."
Denton has heard from some who argue that we're beyond civility, and that policies they consider to be fundamentally unjust demand a strong response.
But Denton says he believes we're reaching a dangerous point, and not just on the national level, but on the local level as well.