Replenish Festival aims to unite people with two days of praise and worship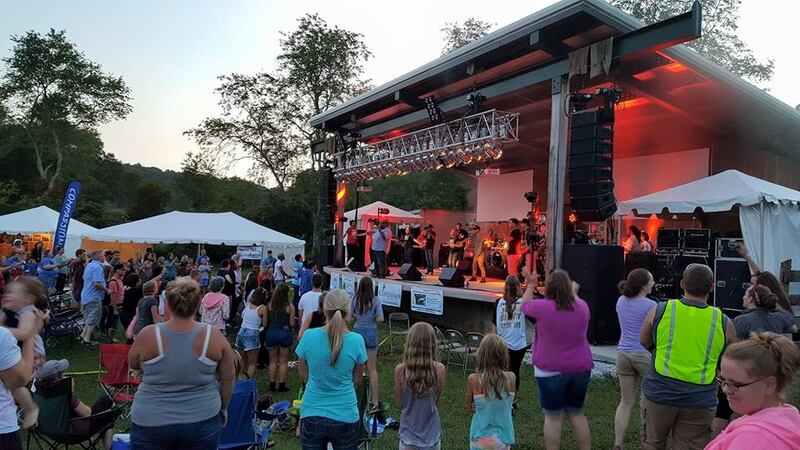 Published: Jul. 8, 2016 at 7:48 AM EDT
You are invited to experience God's love this weekend at the Replenish Festival.
It's happening Saturday and Sunday, July 9 and 10, at the Burnett Farm in the Willis community of Floyd County.
Building 429 and JJ Weeks are the headline acts. There will be a community bonfire, barn dance, inflatable bounce houses for kids, food, and more.
Teresa Martin says seeing people give their lives to Christ is a moving experience.
"Last year we had over 50 people make a commitment in their lives. And as a ministry, what we try to do is seek churches within the area to fit them in with so it's not just a one-time thing for them, but that we can actually help them grow in their spiritual walk and get them involved with a church in their community."
There will be contests that will give you a chance to win a $16,500 scholarship from Liberty University, a Go Pro camera, an autographed electric guitar, a grill, or a $100 gift card.
Tickets on Saturday are $25 for adults and $8 for kids ages 6 – 12. Children five and under get in free.
Gates for the festival open at noon on Saturday.