Roanoke City park now offers mountain bike trail for beginners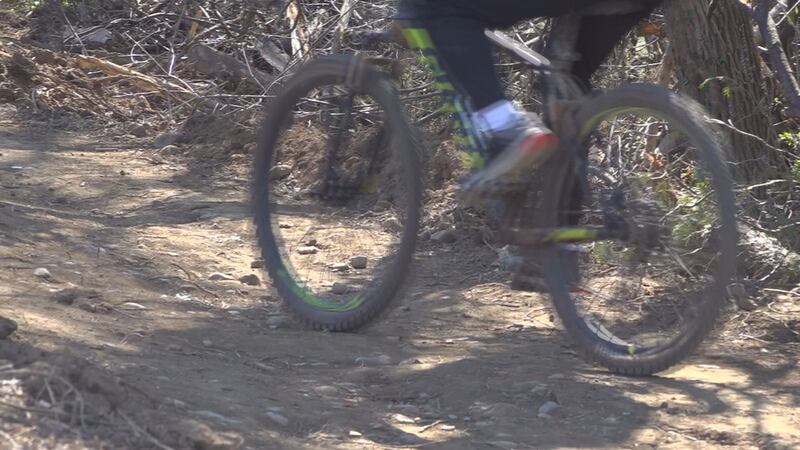 Published: Mar. 19, 2019 at 3:00 PM EDT
Roanoke City now has a brand new space for people to learn how to mountain bike. Bikers will be breaking in the trail for a soft open Tuesday night.
It's a new one-mile beginners loop at Morningside Park in southeast Roanoke. Working with the city's Parks and Recreation Department, local kids and families put in more than 800 volunteer hours to build the trail.
The leader of Star City Cycling, Chris Barry, said Roanoke has been nationally recognized for it's mountain biking opportunities.
But he wanted to help create something that can help ease people into the sport.
"People new to the sport had a difficult time getting started here," Barry said. "If you can learn to ride in Roanoke, you could learn to ride anywhere. But this will be the place that will make it a whole lot easier for people to get introduced to the sport."
This trail is 99 percent done, with another trail planned for the future.
Riders will be out Tuesday night to celebrate its soft opening.