Roanoke City will pay nearly double to keep curbside recycling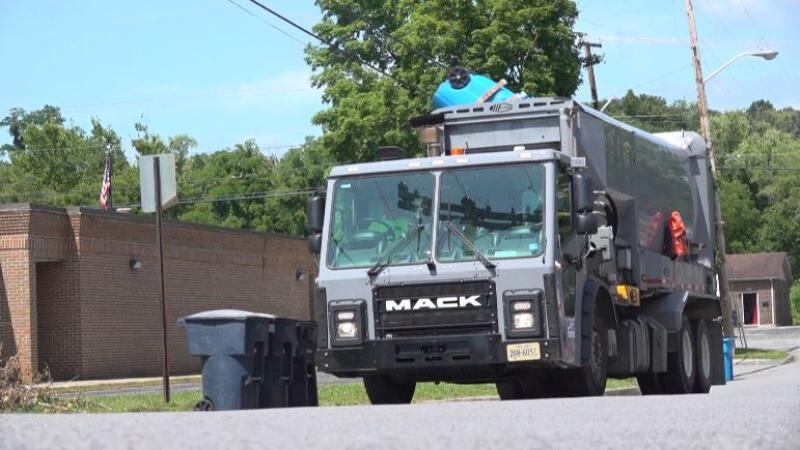 Published: Jun. 17, 2019 at 7:08 PM EDT
Roanoke City Council voted to pay more to allow crews to continue to pick up recycling curbside throughout the city.
During a meeting Monday, council members unanimously approved to pay a contractor nearly upwards of $526,740 a year. That is about $234,000 more, a nearly 80 percent increase, from what the city was originally paying.
The larger price tag is due to changing market conditions, which includes China's refusal to accept most recyclable materials
These global factors are forcing contractors like Recycling and Disposal Solutions of Virginia Inc. to change their business models and that means someone has to foot the new bill.
"We now pay more to recycle than if we put it in the landfill," City Manager Bob Cowell Said.
That money is coming from some savings the city had set aside, and Mayor Sherman Lea said right now recycling is worth the investment.
"We support recycling even though the costs have gone up, we support it," Lea said.
At this point, people who live in the city will not feel the price increase. However, the city manager emphasized that if recycling continues to be this costly, neighbors could eventually be asked to pay more.