Roanoke County students planning a walk-out in response to Florida school shooting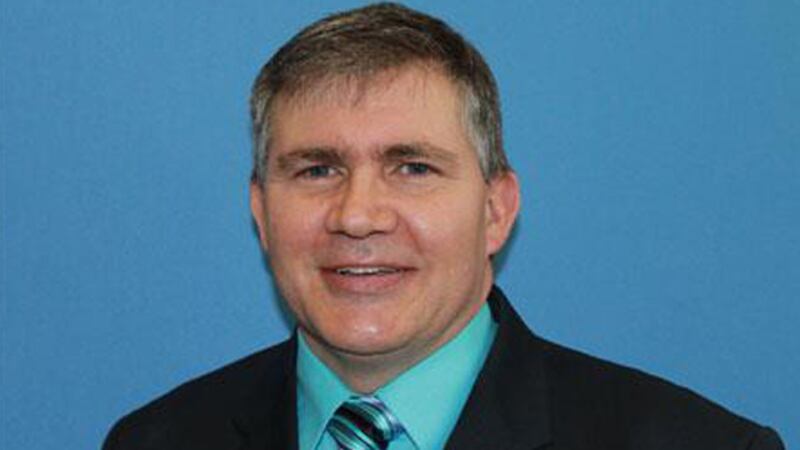 Published: Mar. 10, 2018 at 4:36 PM EST
According to Roanoke County Public Schools' superintendent, a student walk-out is scheduled to happen on March 14th.
Dr. Greg Killough, Superintendent of Roanoke County Public Schools says that some students are planning to walk out of class for 17 minutes at 10 a.m. in response to the Parkland, Florida school shooting.
Killough said in a
that students that wish to participate will not be penalized in any way.
"We respect and support the right of our students to advocate for causes that are important to them, but we must also take steps to maintain a safe and secure learning environment," said Killough. "Each middle and high school will have a designated safe area where students who wish to participate in the event will be permitted to go."
Killough says students who participate are expected to "walk quietly to the designated safe area and behave appropriately during the event". Killough says any student who behaves inappropriately will be disciplined in accordance with the County's Code of Student Conduct.
Killough says since this is student-led, school staff will not participate but serve as supervisors of the event. Community members, including parents, Killough said, also will not participate in the event on school property due to safety concerns.
Read the full statement