Roanoke County working on the future of the Hollins area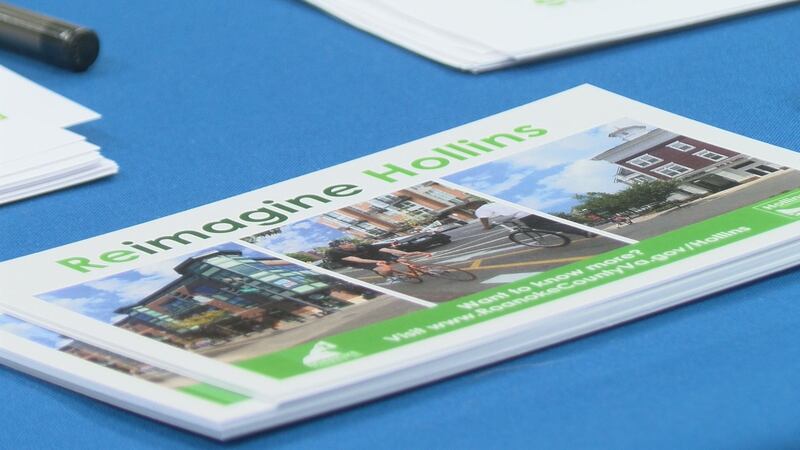 Published: Mar. 3, 2018 at 8:52 PM EST
The Roanoke County Planning Commission wants to hear from you!
Roanoke County residents are "re-imagining" the Hollins area.
This is the first community meeting where people weighed in on transpiration, facilities, cultural resources, and the environment.
The planning commission will create goals based on resident feedback.
"We could come up with ideas but it's just our ideas we want the community support in this. We want to hear from them, what are the types of businesses they want to see, the type of improvements they would like to see. They pay the taxes that make these things happen. It is important for us to hear from them," said Phillip Thompson of the Roanoke County Planning Commission.
The next meeting is scheduled for next Thursday, March 8th. It will be held at the Hollins Library and start at 4 p.m.