Roanoke announces new solar panel co-op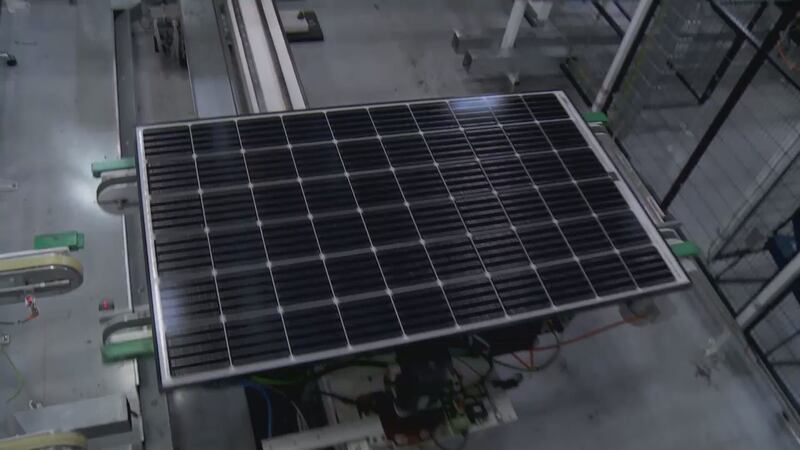 Published: Mar. 6, 2018 at 5:52 PM EST
Tuesday, people in and around Roanoke are getting the chance to learn about solar power for their home.
Roanoke City recently partnered with Solar United Neighbors to create a solar co-op. It allows people in Roanoke and a handful of surrounding cities and counties to buy panels as a group. That way the price is lower. The city's sustainability and outreach coordinator says the co-op makes solar less intimidating.
Nell Boyle, Roanoke Sustainability and Outreach Coordinator, said, "You know the location of your house is important, the condition of your roof is important so there are a lot of different factors you can look at. How you store the power, how you use the power, so you're going to have a well-vetted process."
There is an information session Tuesday at 6:30 at Roanoke City Hall and a second session Wednesday at 6:30 in Blacksburg.