Roanoke seeking input on new parks and recreation master plan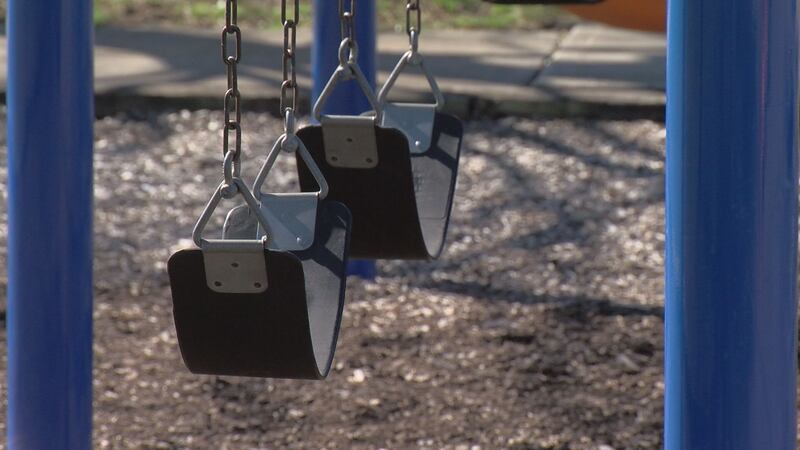 Published: Feb. 27, 2018 at 5:11 PM EST
Roanoke's Parks and Recreation is in the middle of a big project -- and they need your help.
They are currently undergoing an update to their master plan, and for the first time in about 20 years, they're looking at all the facilities and buildings to figure out how they can be used better. The director says they need input from everyone to figure out what people really want and need from the city's 72 parks.
Michael Clark, Roanoke City Parks and Recreation Director, said, "To take those recommendations and formulate a plan that is useable and is something that we can actually implement as opposed to a pretty document that sits on a shelf."
They are having a series of community meetings to get thoughts and opinions next week.