Star stories to take center stage as Starcropolis comes to Mill Mountain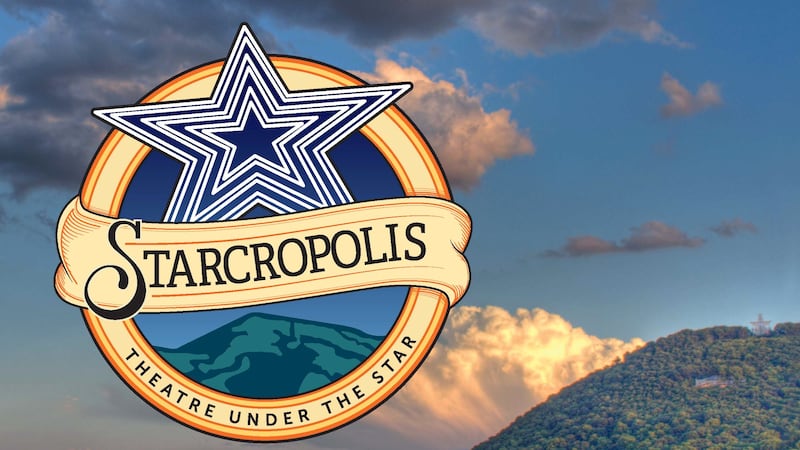 Published: Aug. 21, 2016 at 4:35 PM EDT
The Mill Mountain Star is a focal point for the Roanoke Valley, and the setting for many personal stories.
Two weeks from Sunday, an event called Starcropolis will bring many of those experiences to life.
Hollins University, The city of Roanoke, Mill Mountain Theatre and Roanoke Public Libraries have joined forces to pull off the evening of live theater on Mill Mountain.
The main stage tent will be located in the shadow of the Star, and feature a series of short plays created specifically for the festival.
Ernest Zulia is the Chair of the Hollins Theatre Department.
"And those stories are going to be part of this huge festival and we'll see them in a big main stage event, also along the star trail with storytellers, also with improv, Starry Starry Shakespeare, all kinds of things that will be going on throughout this festival.
Dawn Wells, the actress who played Mary Ann on Gilligan's Island, is taking part in Starcropolis. And a number of talented writers have contributed stories to the production.
Seating is limited to 500, and late last week, only about 80 tickets were still available.
You can find more information and a link to purchase tickets at www.starcropolis.com.