5-vehicle wreck causes major backup on I-81 in Roanoke County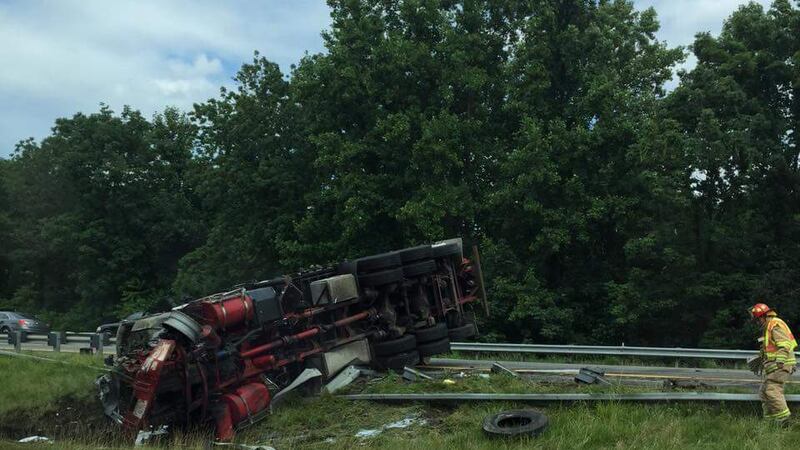 Published: Jun. 30, 2016 at 10:27 AM EDT
Five vehicles are involved in a wreck that had traffic at a standstill on I-81 in Roanoke County on Thursday.
I-81 North and South are now open after being closed for hours and the accident is clear.
The wreck happened around 10 a.m. at mile marker 139.7, which is close to the Route 112 exit.
Officials say a Jeep Cherokee was traveling north when the driver crossed the highway and hit two trucks and two cars. This caused a truck fire.
Officials say they do not believe there will be any fatalities.