Virginia State Police investigating fatal crash in Pittsylvania County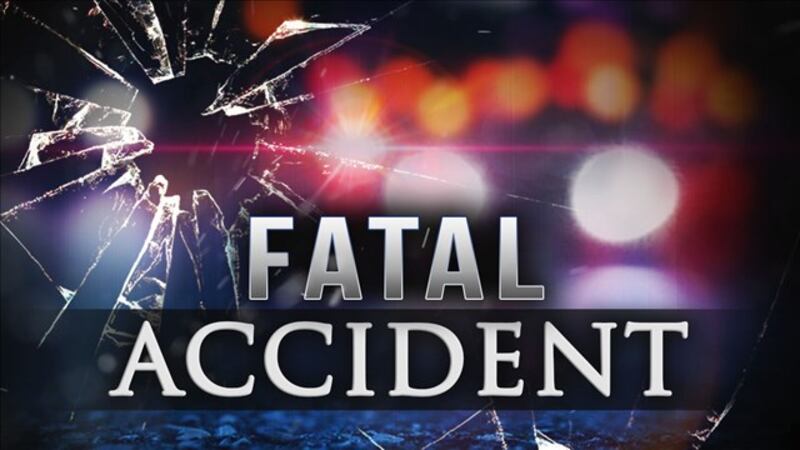 Published: Jan. 8, 2018 at 9:58 AM EST
Virginia State Police is investigating a crash in Pittsylvania County that killed a woman and and sent a man to the hospital.
Officials say on Sunday, Dallas Henry Massey was driving a 2012 Jeep Compass on Route 729 around 7:20 p.m. when he didn't stop at a stop sign, crossed over Route 659, struck an embankment and overturned.
The passenger of the Jeep, Earline Colvard Massey, 78, was airlifted to Roanoke Memorial Hospital where she later died.
Dallas Massey was transported to Danville Regional Medical Center. His condition is unknown.
Both Dallas and Earline Massey were wearing a seat belt.