Virginia Tech offers cybersecurity management concentration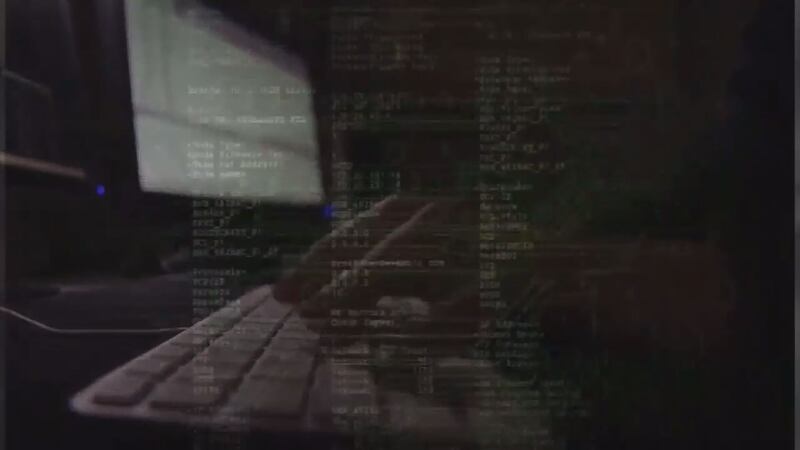 Published: Aug. 21, 2019 at 10:46 PM EDT
Virginia Tech has added a cybersecurity management concentration to help students prepare to help companies fight the increasing demand against cyber harm.
As technology continues to be vital in our day-to-day activities, hackers are getting smarter at stealing our information.
"We're really excited about it, it's really going to fill an important need," said Associate Professor of Information Technology Idris Adjerid. "There's been a lot of interest, so we're excited about providing it and hopefully creating value for the students and the employers who hire from Virginia Tech."
He showed WDBJ7 a recent scam email the staff and students received. It appeared to be coming from department chairs asking for Amazon gift cards.
"There's very few cases where your boss or an IT person is going to ask you to email them your credentials or send them money, so if you see something suspicious, don't act on it, call the person and verify it before you send things that are sensitive over email to somebody who appears to be legitimate," Adjerid said.
Adjerid said most major hacks are driven by people being tricked to give up their credentials, a username or password, or they download a malicious piece of software. He offered this advice for anyone to prevent hackers:
• Keep anti-virus software and software in general updated
• Watch out for unusual requests in emails
• Don't answer emails from people you don't know
"A common misconception is that security is about having these really technical hackers from China or Russia attacking organizations, but a lot of it is actually about commonsense actions to protect yourself," he said.
The best thing we can do is remain vigilant and help to train the future generation to protect our organizations as well.
"There's really a need for people who understand these kinds of issues, are able to go in and tell organizations, help organizations to manage these risks," Adjerid said. "We think students who are trained in our program can really be an asset for organizations in terms of doing that."
Cybersecurity Management and Analytics is being offered for Business Information Technology majors at Virginia Tech. You can learn more about the program here:
Copyright 2019/WDBJ7. All rights reserved.