Wytheville's first brewery opens this month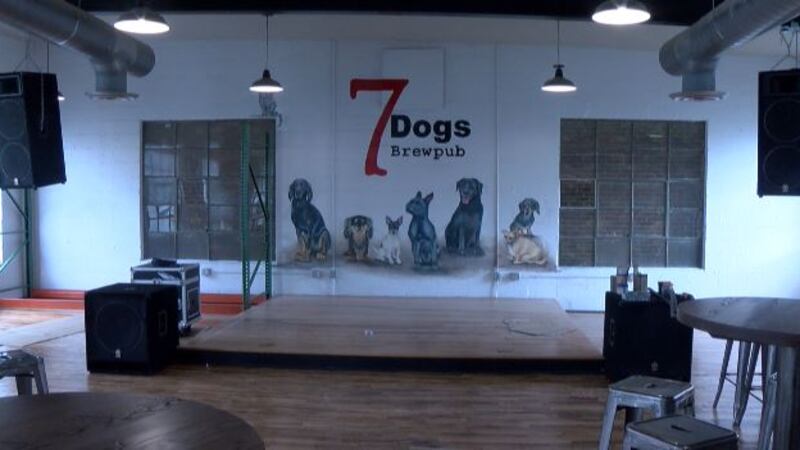 Published: Nov. 5, 2018 at 5:06 PM EST
Wytheville's first brewery is opening this month.
The 7 Dogs Brewery will be a full scale restaurant and brew house with nearly dozen beers on tap. There will also be a stage for live music.
It was one of the winners of the Wytheville Evolution business competition earlier this year.
Town manager, Todd Wolford, said the brewery is part of Wytheville's revitalization.
"In all, for the business competition we raised $72,000. Part of that was grant money, part of that was local funding. We're probably going to leverage that money from the private investment of likely $3-million from the total competition."
The 7 Dogs Brewery will open by Dec. 1. Wytheville's second brewery will open in the spring.