Sponsored - The following content is created on behalf of Bath Planet of SW VA and does not reflect the opinions of Gray Media or its editorial staff. To learn more about Bath Planet of SW VA, visit https://www.bathplanetswvirginia.com.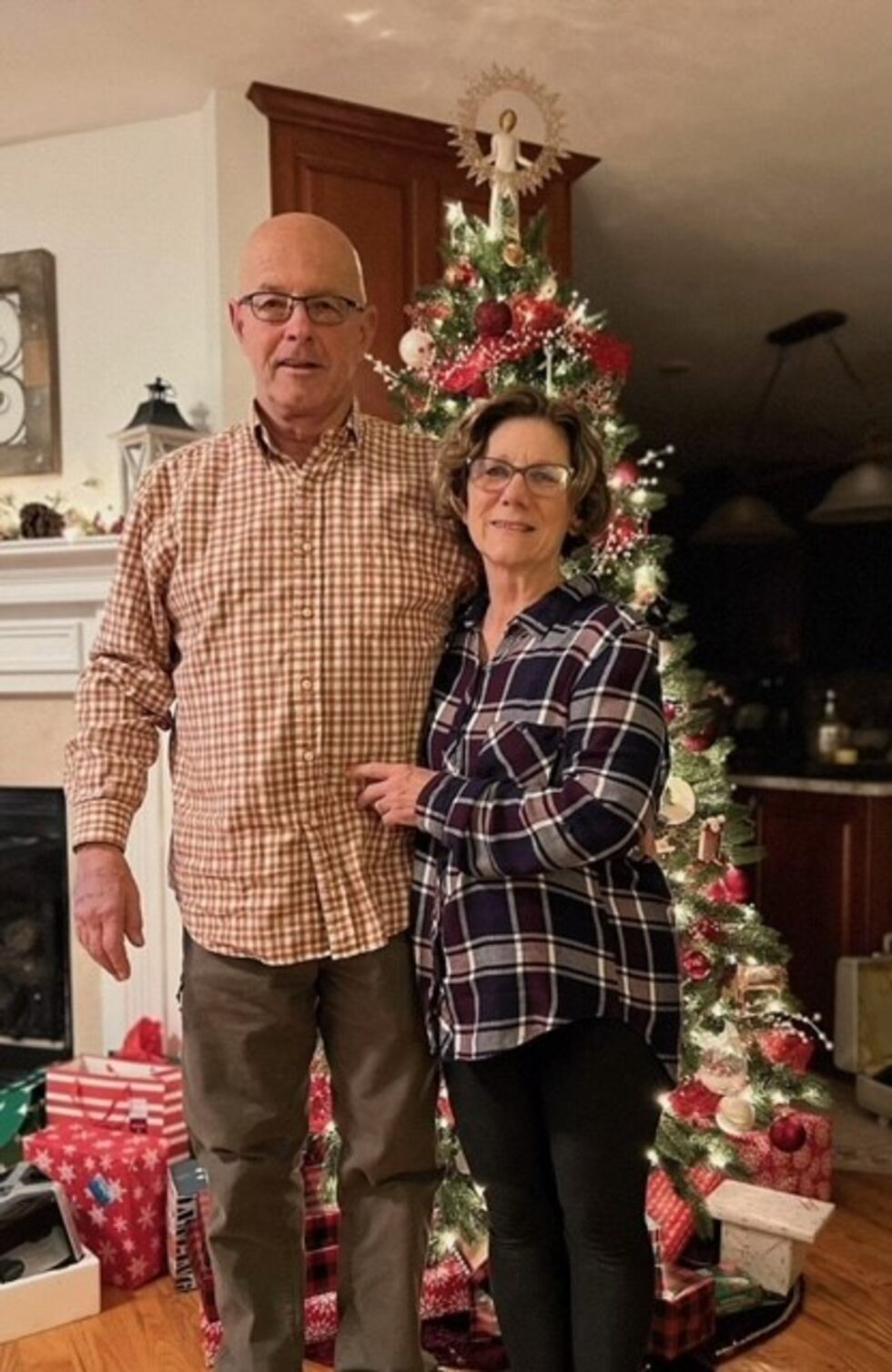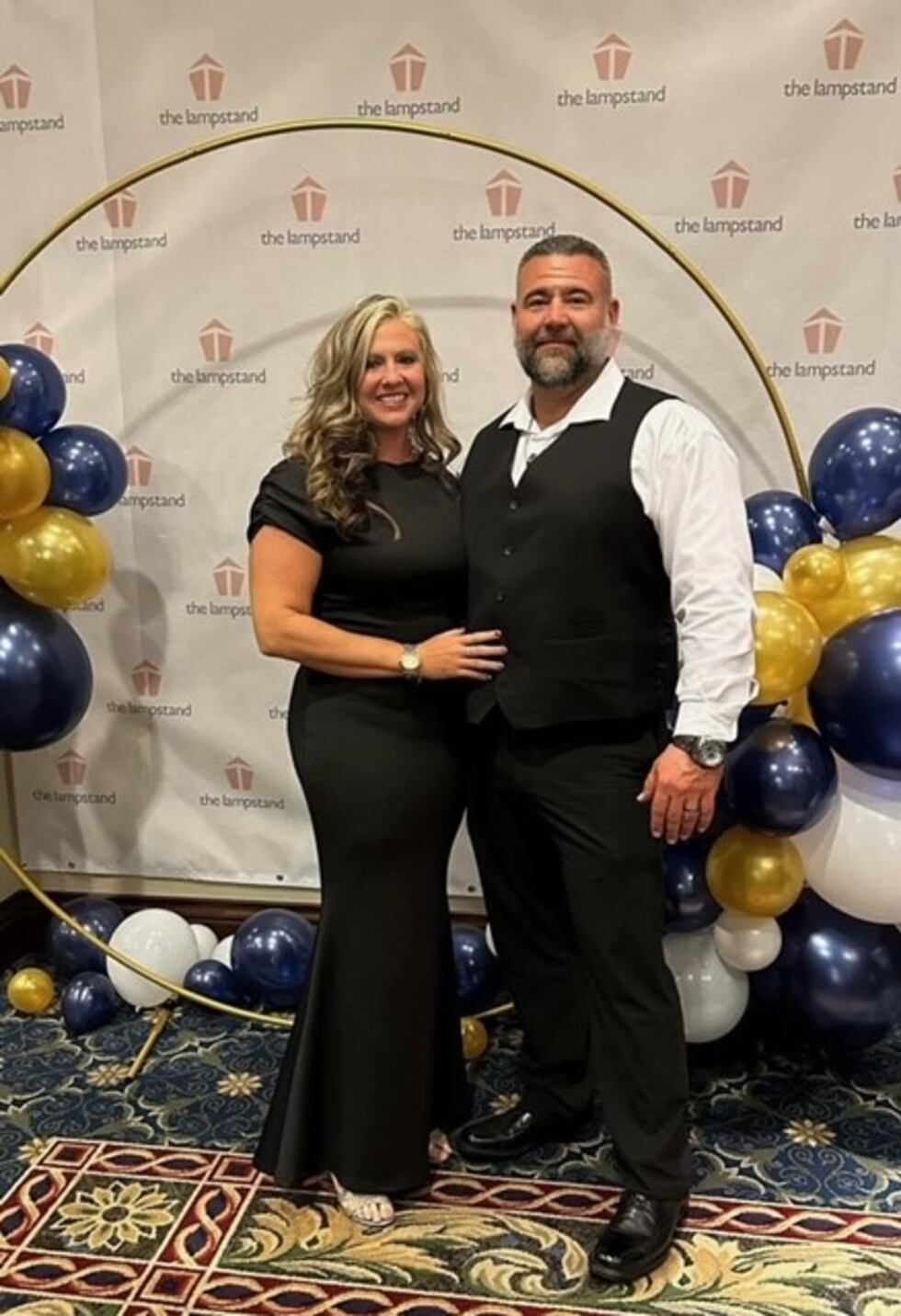 End of Year Inventory Installation Sale!
$750 off
We are locally-owned, serving the Lynchburg/Roanoke area for the past 35 years.
Our installers are employees, not subcontractors.
We stand behind the quality of their work and their professionalism.
We maintain a consistent 5-Star Google Rating, and an A+ Rating with Better Business Bureau.
#1 Bathroom Remodeler in SW Virginia!
If you're ready to get a new bath install click here!