Sponsored - The following content is created on behalf of Brass Key Design Society and does not reflect the opinions of Gray Media or its editorial staff. To learn more about Brass Key Design Society, visit https://www.brasskeyds.com/
Introducing Emily Appleby and Sara Jones, the visionary duo behind Brass Key Design Society. With an unmatched enthusiasm for residential interior design, their mission is to assist homeowners in tackling their extensive home improvement projects or realizing the construction of their dream homes.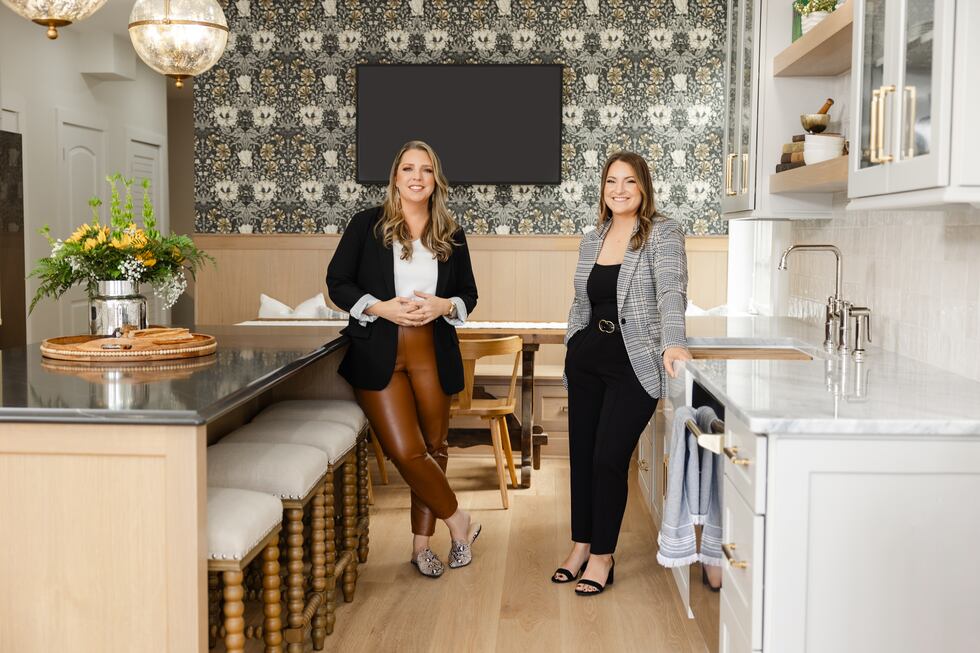 Brass Key specializes in crafting custom interior designs and coordinates with subcontractors to ensure a seamless project completion. From start to finish, Emily and Sara expertly manage the process, providing you with the keys to a home that authentically reflects your style and preferences.
Furthermore, Brass Key Design Society offers support to various professionals:
Builders: Simplify the design and finish selection process with access to a vast resource pool of reliable subcontractors.

Interior Designers: Source product samples and finishes, and obtain quotes while facilitating the sale of vendors' products.

Realtors: Efficiently complete their clients' home improvement projects, ensuring both timeliness and cost-effectiveness.

To eliminate the stress associated with navigating busy showrooms, Brass Key's relaxed office space is designed to make the entire process of design easy and enjoyable. Simply convey your vision to Emily and Sara, and witness as they adeptly articulate and bring it to life.
If you'd like more information, visit their website.