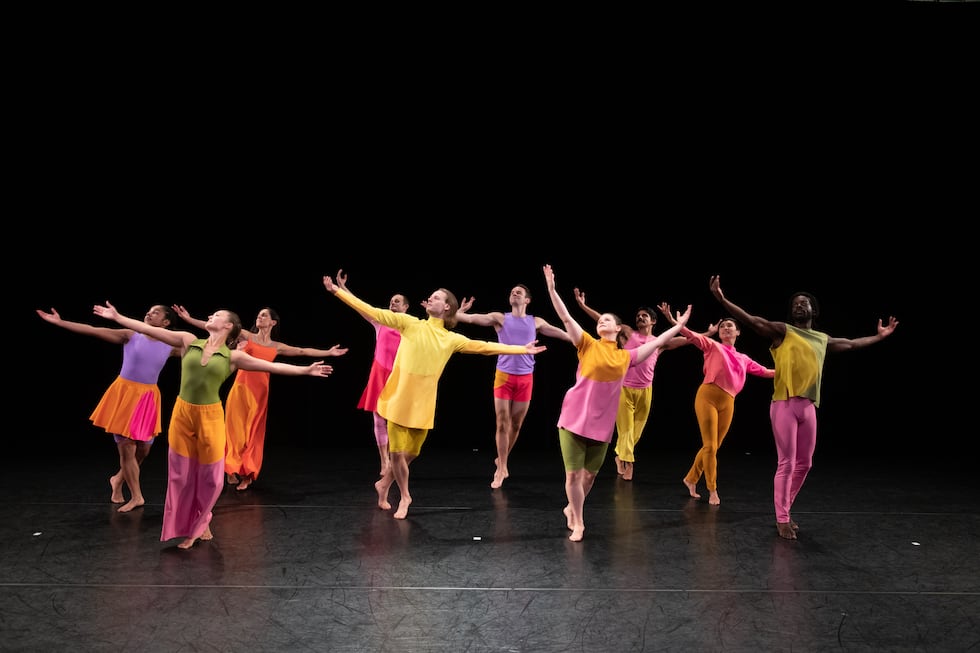 Sponsored - The following content is created on behalf of Moss Arts Center and does not reflect the opinions of Gray Media or its editorial staff. To learn more about Moss Arts Center, visit https://artscenter.vt.edu/.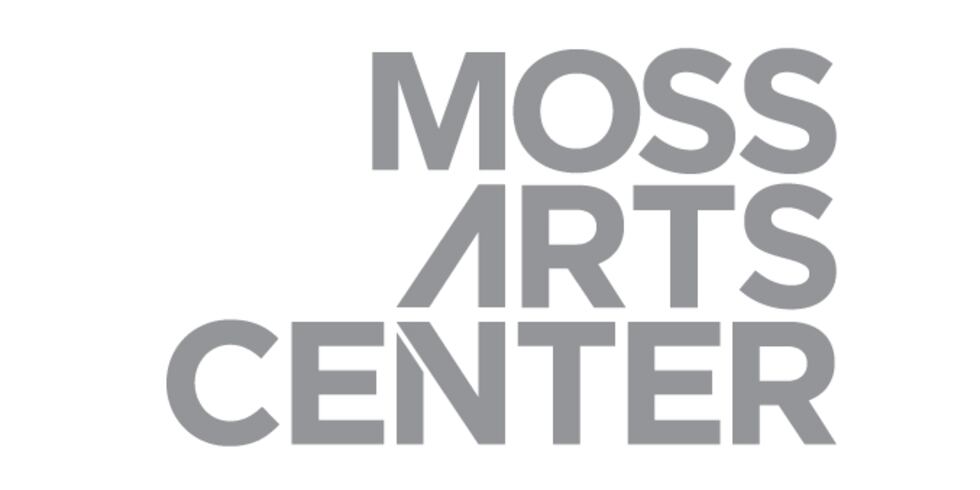 Kicking off in January, the second half of the Moss Arts Center's 2023-2024 performance season brings vibrant voices and fresh perspectives from around the world to Blacksburg — from a Broadway superstar and a prizewinning journalist, to jazz and global sounds, family-friendly cirque, and music and dance ensembles that will inspire, entertain, and amuse.
Complementing the center's performances and exhibitions are a lineup of free experiences offering deeper connections with artists, ideas, and community members, including pre- and post-performance talks with artists and Virginia Tech faculty members on timely topics. Virginia Tech students will have exclusive access to master classes and other special on-campus engagement events with renowned artists and ensembles, and area school-aged students will be treated to special matinee performances and in-school workshops with artists.
Moss Arts Center 2023-2024 spring performances
Jazz at Lincoln Center Orchestra with Wynton Marsalis
"Max Roach at 100″
Tuesday, January 23, 7:30 p.m.
Led by Grammy-winning trumpeter Wynton Marsalis, America's most famous big band Jazz at Lincoln Center Orchestra returns with a program celebrating percussionist Max Roach. Considered one of the greatest jazz drummers of all time, Roach used his music to address racial, political, and social issues.
"Zephyr: A Whirlwind of a Circus"
Wednesday, January 31, 7:30 p.m.
Cirque Mechanics makes a Moss encore with a fun-for-all-ages theatrical circus show inspired by the power of wind. "Zephyr" harnesses human power to generate an energetic experience, complete with a rotating windmill and breathtaking aerial acrobatics.
Thursday February 1, 7:30 p.m.
Vietnamese and Italian American singer, songwriter, and scholar Julian Saporiti details the Asian American experience through his innovative songwriting and multi-media project, No-No Boy. Two musicians join Saporiti for an evening of heartfelt and poignant musical storytelling set to projected imagery.
"The Look of Love"
Saturday, February 24, 7:30 p.m.
Internationally celebrated choreographer Mark Morris presents an evening-length homage to the legendary Burt Bacharach. Favorites like "Walk on By" performed by a live, spirited band and Broadway vocalist propel Morris' deceptively simple, yet glorious movement. Commissioned in part by the Moss Arts Center.
"An Evening with Elizabeth Kolbert"
Tuesday, February 27, 7:30 p.m.
Longtime journalist with The New Yorker Elizabeth Kolbert has met with top scientists to get to the heart of the debate over global warming. Her book, "The Sixth Extinction: An Unnatural History," won the 2015 Pulitzer Prize.
Friday, March 15, 7:30 p.m.
Traversing soul, R&B, jazz, hip-hop, and rock, Grammy winner Meshell Ndegeocello has defied and redefined expectations for women, queer artists, and Black music for over 30 years. She remains one of few women who write the music, sing the songs, and — bass in hand — lead the band.
Sō Percussion with Caroline Shaw
and Special Guest Shodekeh
Wednesday, March 20, 7:30 p.m.
Multi-genre quartet Sō Percussion joins forces with two preeminent collaborators for an evening of music bridging the worlds of classical and pop. The program includes selections performed with Pulitzer Prize-winning composer Caroline Shaw and groundbreaking breath artist, beat boxer, and composer Dominic Shodekeh.
Tuesday, March 26, 7:30 p.m.
East Los Angeles Chicano indie-folk band Las Cafeteras has taken the music scene by storm with its infectious live performances. With jaranas and requintos (Mexican ukulele-sized guitars) and rhythmic dancing on a wood floor, Las Cafeteras remixes roots music as modern-day troubadours.
Ukulele Orchestra of Great Britain
Thursday, April 4, 7:30 p.m.
Featuring only ukuleles and the voices of its performers, the Ukulele Orchestra of Great Britain returns to the Moss for an unforgettable evening. Fresh and entertaining, both modern and old-fashioned, the orchestra is best known for playing versions of famous rock songs and film themes, sometimes in amusing new ways.
Les Ballets Trockadero de Monte Carlo
Saturday, April 13, 7:30 p.m.
An inspired blend of dance and impeccable humor, the world-class, all-male parody ballet company Les Ballets Trockadero de Monte Carlo makes its Southwest Virginia debut. Dancing en pointe, the performers celebrate rather than mock the spirit of dance as an art form.
Wednesday, April 17, 7:30 p.m.
An inspiring multimedia concert confronts climate change as artists from Pacific and Indian Ocean nations blend traditions to create music celebrating the ways we are all connected. The result is a breathtakingly beautiful sound made by those who sing for the seas.
Jakub Hrůša, conductor
Hélène Grimaud, piano
Friday, April 26, 7:30 p.m.
With a musical lineage stretching back to the 18th and 19th centuries — to Mahler and Mozart — Germany's Bamberg Symphony is a favorite around the world. Its Moss debut features works by Brahms, Schumann, and Richard Wagner, one of the most revolutionary, emotional — and polarizing — figures in the history of music.
"An Evening with Leslie Odom, Jr."
Saturday, May 4, 7:30 p.m.
He wowed audiences in his breakout role as Aaron Burr in "Hamilton;" now Leslie Odom, Jr. comes to the Moss for an intimate musical evening. With a career spanning all performance genres, Odom, Jr. has received recognition with Tony and Grammy Awards as well as multiple Emmy and Oscar nominations for his achievements in Broadway, television, film, and music.
Tickets
Tickets can be purchased online; at the Moss Arts Center's box office, 10 a.m. to 5 p.m. Tuesday through Friday, and 10 a.m. to 4 p.m. Saturday; or by calling 540-231-5300 during box office hours.