Chesterfield teen found safe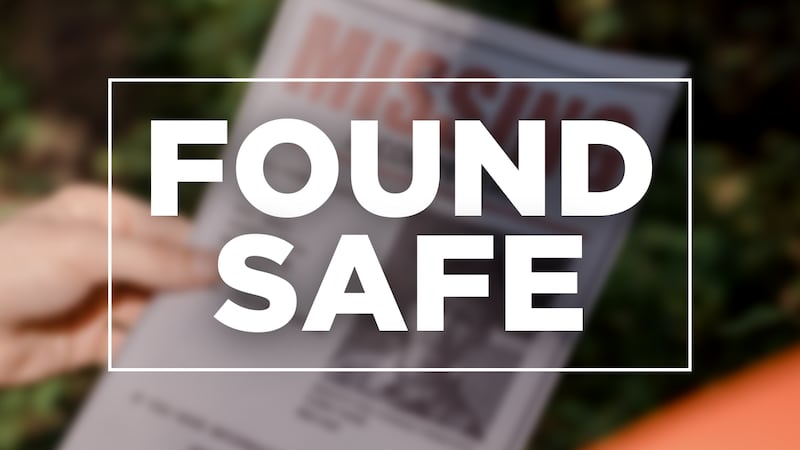 Published: Nov. 15, 2023 at 5:36 AM EST
CHESTERFIELD, Va. (WDBJ) - UPDATE: Crystal Wright has been found safe, according to police.
EARLIER STORY: Virginia State Police has issued an endangered child alert for a missing Chesterfield teen.
17-year-old Crystal Wright was last seen at 5 p.m. Tuesday on Coalfield Commons Place in Chesterfield wearing a gray sweatshirt with the word California on it and jeans. Police believe she is traveling on foot.
Police say Wright is 5′5″ tall and weighs 125 pounds with brown hair and brown eyes.
Wright's disappearance poses a credible threat to her health and safety.
Anyone with information regarding Wright's location is asked to call the Chesterfield Police Department at 804-748-1251.
Copyright 2023 WDBJ. All rights reserved.